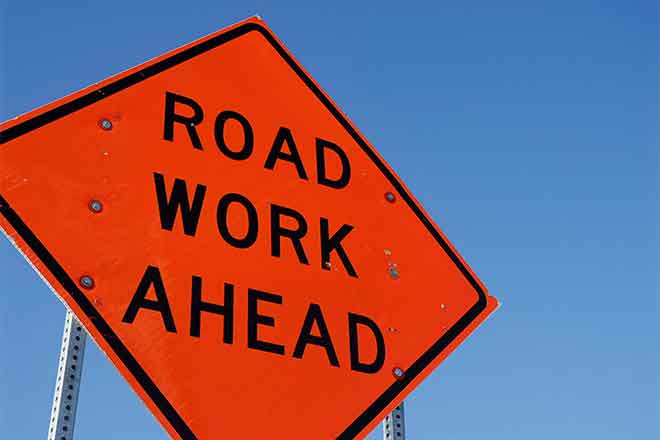 Published
Wednesday, January 13, 2021
(The Center Square) -- Colorado's largest infrastructure project is at least 10 months behind schedule and will cost an extra $100 and $150 million to complete, the Colorado Springs Gazette reported Monday.
The project is revamping a 10-mile portion of Colorado's I-70. It originally broke ground in 2018 and had an overall price tag of $1.2 billion. However, after several disputes between contractors and design professionals, the project is now estimated to finish in July 2023.
Thanks to a settlement, Colorado taxpayers will be responsible for $12 million of the increase, according to The Gazette. Republicans see the cost overruns as a sign that it's time to increase oversight of the Colorado Department of Transportation (CDOT).
"We need to take a closer look at the Department of Transportation, and specifically its contract awarding policies, to ensure that current tax dollars are being managed appropriately," Sage Naumann, communications director for the Colorado Senate GOP, told The Center Square.
In 2019, a performance audit by the state Auditor's Office found CDOT's budget plan "does not accurately reflect federal highway funding" and the department's vendor records show "suspicious patterns and anomalies that indicate a lack of detective controls to identify and deter potential fraud by employees," though no fraud was found in the audit.
That same year, Colorado Sen. Ray Scott, R-Grand Junction, introduced a bill requiring the Efficiency and Accountability Committee at CDOT to monitor and report any contract discrepancies to the department's director and to the Transportation Committee.
Even though the bill became law, it's clear it had little to no impact on the day-to-day operations of CDOT, Naumann argued.
"This is not a new issue. Sen. Scott has been fighting for more transparency from the Department for a number of years and has been met with roadblocks every step of the way. With news such as we've seen with the I-70 project and its cost overruns, Coloradans deserve answers," Naumann said.
Democrats have been considering a fee-based system on gas, in addition to the existing .22 cent gas tax, to raise money for roads and other transportation projects ahead of the session that's set to begin January 13, The Colorado Sun reported last week.