Image
Appeals court upholds injunction against South Dakota law it says violates free speech
(The Center Square) - A South Dakota bill that would have forced paid petition circulators to disclose personal information violates free speech, the U.S. Court of Appeals for the Eighth Circuit ruled. 
Senate Bill 180, passed by lawmakers in 2020, requires paid circulators to provide addresses, phone numbers and emails to the state. That information would be placed in a public directory. The state argued that having the information would reduce election fraud. 
Image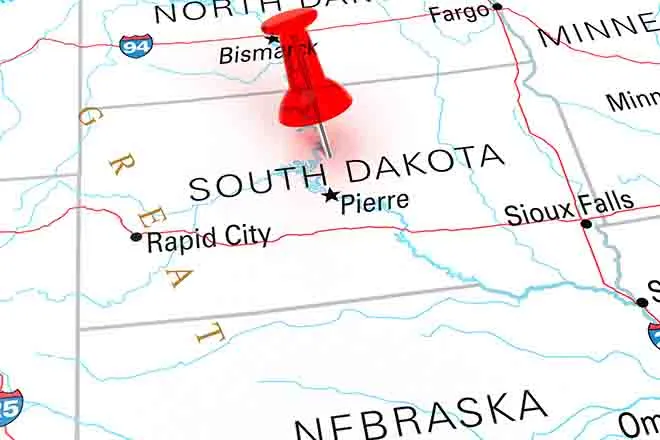 Dakotans For Health, a grassroots organization that advocates for Medicaid expansion in South Dakota, sued and was awarded a preliminary injunction by a district court judge. The state appealed the decision. 
The higher court ruled in its opinion issued Tuesday the state did not show "paid petition circulators create a greater risk of fraud than volunteers" and upheld the lower court's decision.
The requirement is not only a violation of free speech but is a "recipe for harassment, especially given the requirement for public disclosure of circulators' phone numbers, residential addresses, and email addresses," the court said.
Image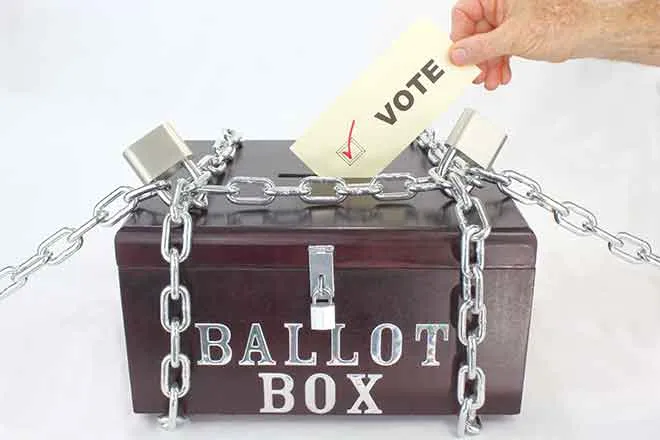 "The Supreme Court has stated, however, that 'absent evidence to the contrary,' it is 'not prepared to assume that a professional circulator – whose qualifications for similar future assignments may well depend on a reputation for competence and integrity – is any more likely to accept false signatures than a volunteer who is motivated entirely by an interest in having the proposition placed on the ballot,'" the court said in its ruling. 
Dakotans for Health called the ruling a "big deal for citizen democracy in the Coyote State," in a Twitter post. The organization is currently preparing a petition that would codify Roe vs. Wade in the South Dakota constitution through a ballot referendum. The group is kicking off its petition drive Saturday, according to its website.