Image
Food prices increased 22 percent in 2022
(The Center Square) – Food prices soared in 2022, and so far there are few solutions on the horizon for 2023.
The latest Consumer Price Index Data from the Bureau of Labor Statistics found that grocery prices increased 12 percent in the previous 12 months, far higher than the already elevated inflation rate.
The BLS index for wholesale prices showed the cost of fresh and dry vegetables skyrocketed this year with a 38.1 percent increase last month alone. The price for eggs for fresh use rose about 244 percent in the prior 12 months. A few foods, such as finfish and shellfish as well as beef and veal, saw decreases at the wholesale level, but most others saw double-digit increases.
Image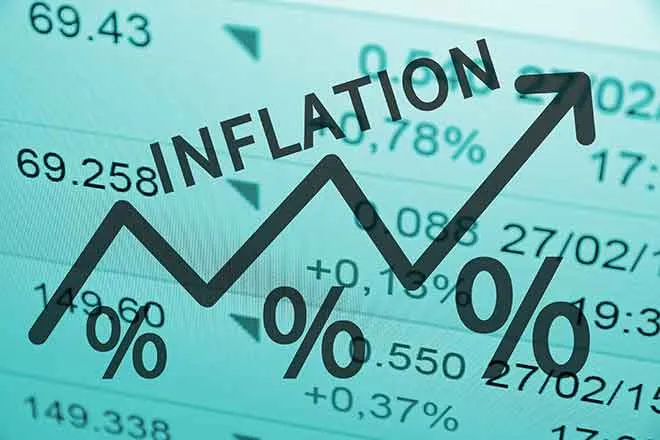 Those increases outpaced overall inflation. Wholesale prices for all kinds of goods and services increased by 7.4 percent in the previous 12 months and consumer prices increased 7.1 percent in the previous 12 months.
President Joe Biden has taken fire for the elevated prices, in particular the price for food and energy.
The Biden administration has pushed back on criticisms while acknowledging the pain Americans are feeling from higher prices. Biden has largely blamed Russian President Vladimir Putin's invasion of Ukraine.
Ukraine is a major food producer as well as a major exporter of key ingredients in fertilizer. The invasion has hurt food production and tied up the supply chain, making food and the fertilizer that helps it grow significantly more expensive.
Image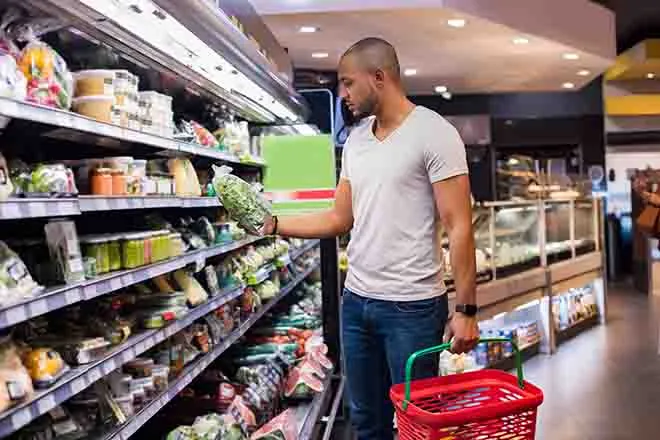 "The two challenges on the minds of most working families are prices at the pump and prices at the grocery store," Biden said during remarks in June, the same month gas prices set records and surpassed a $5 per gallon national average. "Both of these challenges have been directly exacerbated by Putin's war in Ukraine."
Experts agree the invasion "exacerbated" the problem, but inflation was already soaring before Russia invaded Ukraine, and food prices were not immune to those increases.
In the middle of February, about two weeks before Russia invaded Ukraine, BLS released consumer price index data showing food prices had already risen significantly.
That data showed that "food at home" prices had risen 7.4 percent in the previous 12 months. Economists say about 2 percent inflation annually is a good increase for a healthy economy.
The meat, poultry, fish and eggs category rose 12.2 percent in that data. An avian flu outbreak has contributed to rising prices this year.