Image
New Mexico Attorney General submits brief challenging municipal abortion laws
(The Center Square) - New Mexico Attorney General Raul Torrez submitted a briefing to the state's Supreme Court regarding abortion last week. 
The briefing deals with an extraordinary writ filed in January against Roosevelt and Lea Counties, plus the cities of Hobbs and Clovis. In it, he argues that so-called sanctuaries for the unborn violate state law. These local entities have passed ordinances outlawing abortion in their respective communities. 
Torrez argues that House Bill 7, signed into law earlier this month, says municipalities lack the authority to enact abortion restrictions in New Mexico. 
Image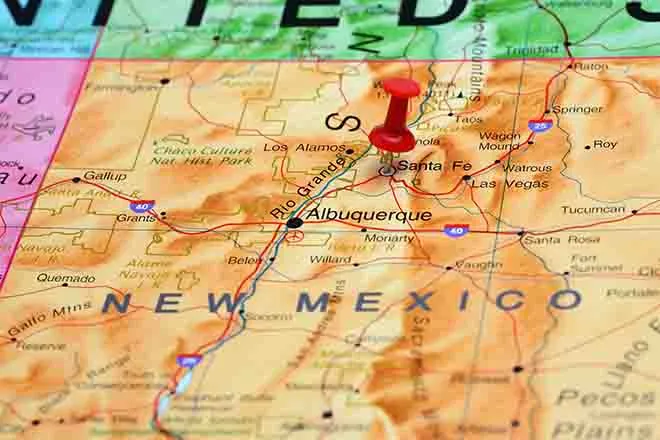 "Medical licensing and the availability of medical services, including access to reproductive health care, are matters of statewide concern for which there is a clear legislative intent to preempt local legislation," the Attorney General wrote in the brief. "The Legislature's recent enactment of House Bill 7 reinforces this principle of state preemption of attempts by local governments to regulate abortion clinics and reproductive health care. 
"Moreover, local governments have no power to enact ordinances that violate the New Mexico Constitution," he added. "They may not infringe the protections afforded by Article II's Bill of Rights, including the Equal Rights Amendment's prohibition of sex- and pregnancy-based discrimination or the State Constitution's right to reproductive freedom."
Image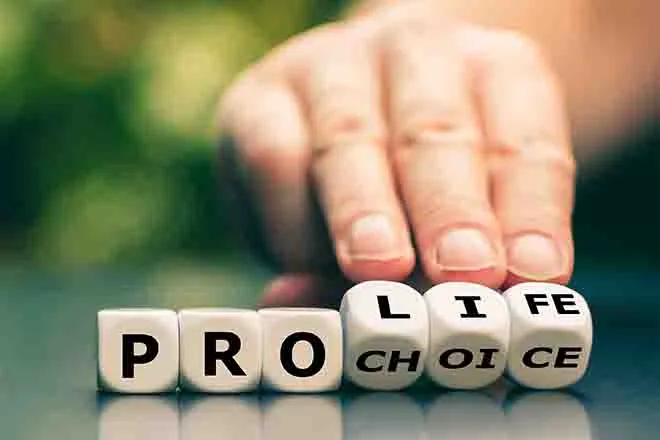 Additionally, Torrez directly calls on the New Mexico Supreme Court to strike down existing pro-life laws in these communities. 
"The Counties of Lea and Roosevelt and the Cities of Clovis and Hobbs enacted ordinances purporting to regulate abortion clinics and restrict access to reproductive health care," Torrez wrote. "These ordinances are invalid as enactments that are beyond the scope of local legislative authority and in conflict with state law, including the New Mexico Constitution's Bill of Rights. This Court has the constitutional power of original jurisdiction to issue a writ of mandamus and strike down the ordinances."
It's an 1873 federal law with several provisions, including one that makes it illegal to send abortifacients through the mail. 
However, Torrez rejects that assertion.
"Local governments have no authority to enforce federal criminal law," Torrez wrote. "Enforcement of federal criminal law lies with the United States Attorney General and the Department of Justice, and it rests with the Department of Justice to determine whether and under what circumstances to enforce the Comstock Act. The local governments are deeply mistaken in believing that a handful of local officials have the power to establish national policy or federal criminal law."