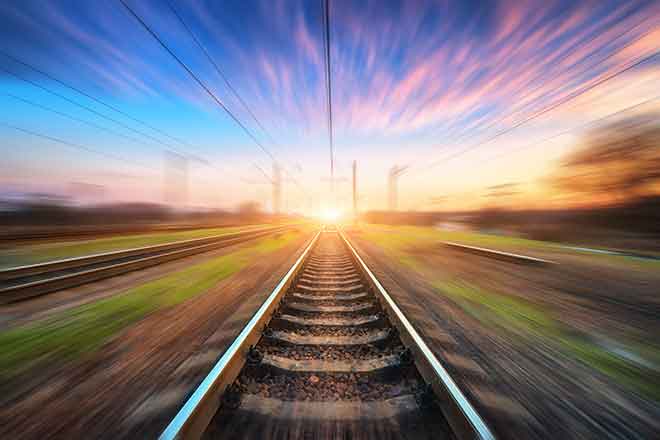 Published
Thursday, March 23, 2023
(The Center Square) - A group of Colorado's Western Slope lawmakers are asking the Biden administration to put the brakes on a rail project in the Uinta Basin.
The letter, sent to Transportation Secretary Pete Buttigieg and Agriculture Secretary Tom Vilsack, cited the recent train derailment in East Palestine, Ohio as one example of why the Uinta Basin Railway Project should not move forward.
The project - which would be funded with tax-exempt private activity bonds approved by the government - would involve the shipment of crude oil from Utah through western Colorado mountain towns and would run close to the Colorado River and its tributaries.
"We ask that you carefully consider this project's potential impact, including the devastating damage it could do to public health, our water resources, our environment, and our economy, when making the respective decisions charged to your departments," the lawmakers wrote.
Citing the East Palestine derailment "and other high-profile train accidents," the lawmakers argued that a spill is not only possible but likely.
Sen. Perry Will, R-New Castle signed the letter alongside House Speaker Julie McCluskie, D-Dillon, Sen. Dylan Roberts, D-Avon, Rep. Meghan Lukens, D-Steamboat Springs, Rep. Barbara McLachlan, D-Durango, and Rep. Elizabeth Velasco, D-Glenwood Springs.
"While we understand and support the desire to increase domestic energy supply, the potential negative impacts of this project far outweigh any economic benefit," the letter added. "Imperiling the future of our environment and the natural resources we depend on and treasure is not a decision that should be taken lightly."
A website for the project states that the railway would "solve the long-standing freight transportation challenges in the region by connecting to the national railway network."
"This common-carrier railway will move goods in a safe and cost-effective way to enable economic stability, sustainable communities and enriched quality of life," according to the project website.
The project is also opposed by U.S. Sen. Michael Bennet, D-Colo., and Rep. Joe Neguse, D-Colo., who earlier this month sent a letter to Vilsack, saying an oil spill "in the headwaters of the River would be catastrophic not only to our state's water supplies, wildlife habitat, and outdoor recreation assets, but also to the broader River Basin."