Image
Colorado lawmakers amend public option bill for health insurance
(The Center Square) — Colorado lawmakers significantly amended their public option bill on Tuesday after weeks of negotiations.
Amendments to House Bill 21-1232 remove the part of the bill that would create the Colorado Option, a state-run insurance plan that supporters have argued would decrease premiums and insurance rates. 
Gov. Jared Polis endorsed the amended bill on Tuesday, calling it a "pretty good deal" for the state.
The original bill ordered the private health care providers to reduce insurance coverage premiums by 20% over two-and-a-half years, while the amended bill is estimated to save Coloradans approximately 18% on their insurance premiums over the next three years.
"This bill won't fix everything in the world, but it goes a long way toward saving people money on health care," Polis said during a press conference.  
Rep. Dylan Roberts, D-Avon, one of the bill's sponsors, said the move to overhaul the bill was a concession that nearly ensures the legislation will pass. It was previously opposed by major industry groups like the Colorado Hospital Association (CHA).
Image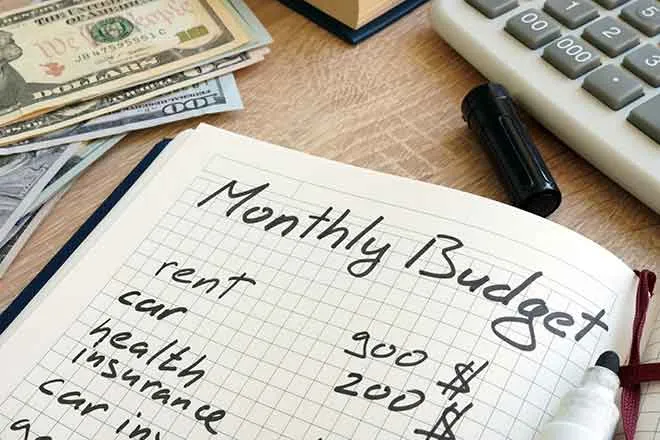 "We think this bill gets to a better place for them, but still keeps us on track to having a new health insurance option that is both lower in price and higher in quality for all Coloradans, no matter where they live, who purchase on the individual and small group markets," Roberts said Monday, according to the Vail Daily. 
A study by the Common Sense Institute, a free-market think tank, said the the public option could cost the state thousands of jobs and would reduce revenue for the businesses by over $1 billion annually. In total, the study estimated between 3,900 to 4,900 health care jobs could be lost.
CHA said Monday if the amendments moved forward it would be neutral on the bill.
Chris Tholen, the group's president and CEO, said that with or without the bill, Colorado hospitals and health systems are committed to improving access to affordable care for patients.
"For the past several months, we have worked tirelessly with the bill sponsors, the Polis administration, our health care industry partners, and other key stakeholders to develop a solution that can achieve those goals while minimizing the adverse impacts on Colorado's hospitals. CHA and our Board carefully weighed and balanced the risks associated with this legislation," he said in a statement. "If the bill is amended as we have agreed to with the sponsors, the Association is moving to neutral. We will re-evaluate our position if there are significant material changes made to the bill that impact Colorado hospitals."
The bill will make its next stop before the House Committee of the Whole before being heard by the Senate.