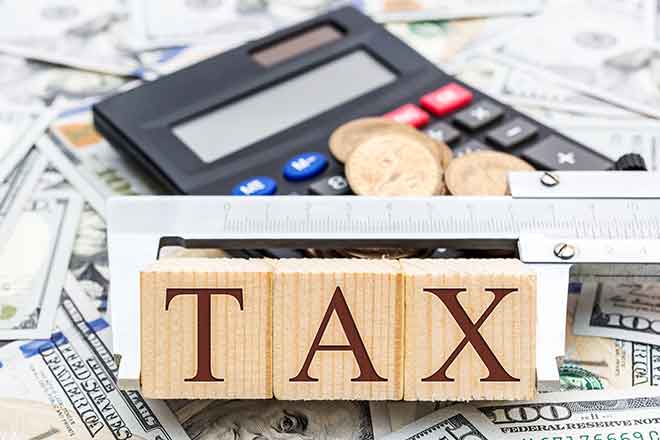 Published
Tuesday, May 3, 2022
(The Center Square) - Colorado lawmakers are introducing a legislative package that seeks to give property owners in the state more than $700 million in property tax relief over the next two years.
Lawmakers say the package will build on previous efforts passed by the General Assembly over the last few sessions such as Senate Bill 21-293, which lowered property tax assessments for residential and commercial properties. Overall, the package is estimated to save property owners an average of $274 in the first year.
"As property values rise, property taxes can be a burden on people and businesses alike," Governor Jared Polis said during a press conference on Monday. "That's why it's important for Democrats and Republicans to come together and find solutions that work for all Coloradans."
Property tax assessments have become a key concern among taxpayers and state lawmakers as home values across the state continue to climb.
Last session, lawmakers passed legislation temporarily dropping assessment rates for single-family and multifamily homes from 7.15 percent to 6.95 percent. At the ballot box last November, voters opted against a measure that would have assessed residential properties at 6.5 percent.
Unlike previous attempts to reduce property taxes, Sen. Chris Hansen, D-Denver, described the new round of relief as "immediate" and "certain."
"It's important to think that we're doing these cuts without taking away services at the local level such as fire and library districts," Hansen said. "We're also doing this without taking any funds out of K-12 education."
J.J. Ament, CEO of the Metro Denver Chamber of Commerce, said the legislative package represents the first non-residential assessment drop in more than four decades. It is also a statutory approach, meaning it can be tinkered with to address local issues.
"This relief couldn't come at a better time," Ament said. "And this relief will help further fuel our economic recovery."
Rep. Colin Larson, R-Littleton, who has been working on a property tax proposal, said in a statement the plan introduced on Monday "falls short."
A news release from House Republicans noted the $700 million plan includes $400 million from the general fund - "half of which is being taken from Taxpayer's Bill of Rights (TABOR) refunds."
"Taking people's TABOR refunds and trying to take credit is disingenuous," Larson said. "Now, they are taking money that taxpayers would have gotten next year as a TABOR refund and giving it to you this year, and claiming it as property tax relief. Really, they are just giving the money back earlier so that voters remember and can be reminded of their check when they cast their ballot."