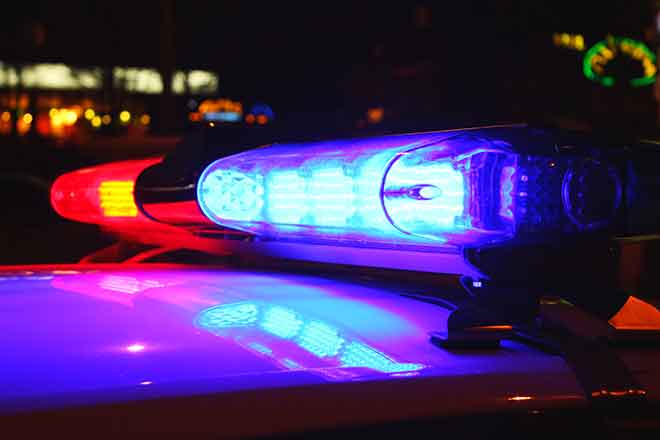 Published
Monday, August 29, 2022
The Colorado State Patrol is investigating a Monday morning crash which claimed the life of a 53-year-old man in El Paso County.
According to CSP Trooper Joshua Yoder, the single vehicle crash occurred shortly after 9:00 a.m. A 2012 Chevrolet Cobalt the man was driving was eastbound on Colorado Highway 105 at Knollwood Drive. The car ran off the right of the road, crossing Knollwood Drive before colliding with a traffic signal pole.
The driver, who has not been identified, died at the scene.
The cause of the crash remains under investigation.