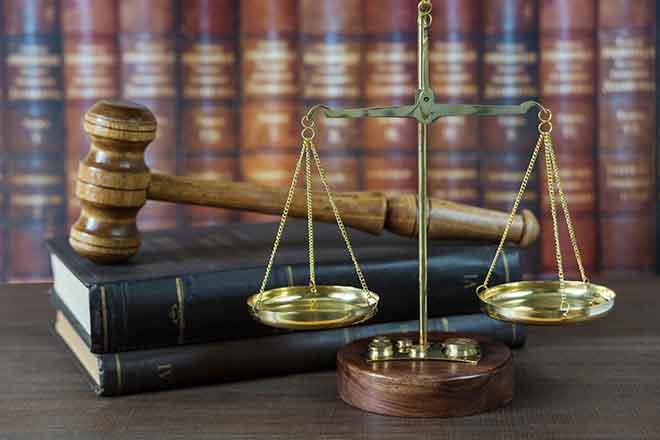 Published
Wednesday, July 24, 2019
Federal appeals court reverses TABOR ruling on 8-year-old lawsuit
By Derek Draplin | The Center Square
A federal appeals court reversed a lower court's decision to shelve a lawsuit questioning the constitutionality of Colorado's tax and spending limitations.
The 10th U.S. Circuit Court of Appeals said that local governments have a right to sue the state over the Taxpayer's Bill of Rights, reversing a dismissal of the lawsuit by the U.S. District Court of Colorado in 2017. The ruling came in a 2-1 decision on Monday.
TABOR, approved by voters in 1992, aims to limit government growth and requires taxpayer approval of all tax hikes.
Plaintiffs in the initial lawsuit are made up of officials from various local governments. The lawsuit, filed in 2011, argues that TABOR violates the U.S. Constitution because it subverts representative government by requiring taxpayers, not lawmakers, to raise or lower taxes.
By doing so, the legislature isn't able to fully do its job as required by the state constitution, the plaintiffs argue. The appellate court said Monday that the lawsuit has standing.
"This case is rife with difficult issues, and we applaud the district court for its attempts to 'don waders' and generate some cognizable structure out of the sludge," the appellate court ruling read. "Nevertheless, we conclude that it could not properly reach its conclusions at this stage of litigation."
The Colorado Supreme Court last month paved the way for TABOR's opponents to move forward with a proposed ballot initiative to repeal the constitutional amendment.
Voters also will decide on Proposition CC in November, a measure that would allow the government to permanently keep excess revenue typically refunded to taxpayers under TABOR.
Opponents of TABOR have long argued that it hamstrings lawmakers by restricting them from raising revenue to fund the government.
Conservative backers of TABOR said after the 10th Circuit Court ruling that voters still back the amendment.
"We are confident that TABOR will ultimately be upheld. People give government its authority, and Coloradans again and again choose having a say on tax increases and the size of government," said the advocacy group Colorado Rising Action. "Not only has this law benefited our state, but it is enormously popular."