Image
Nebraska lawmakers approve canal project despite opposition by Colorado
(The Center Square) – Nebraska lawmakers on Tuesday approved legislation that authorizes the construction of a canal to divert water from neighboring Colorado.
Nebraska Gov. Pete Ricketts, a Republican, is expected to sign the bill despite sharp criticism of the project by Democratic Colorado Gov. Jared Polis' administration.
LB1015, which senators passed in a 42-4 vote, authorizes the Nebraska Department of Natural Resources to construct the Perkins County Canal Project to divert water from the South Platte River in Colorado. Nebraska officials point to a 1923 interstate compact for giving the state a right to divert water.
The project is expected to cost $500 million to construct, according to Ricketts' budget.
Image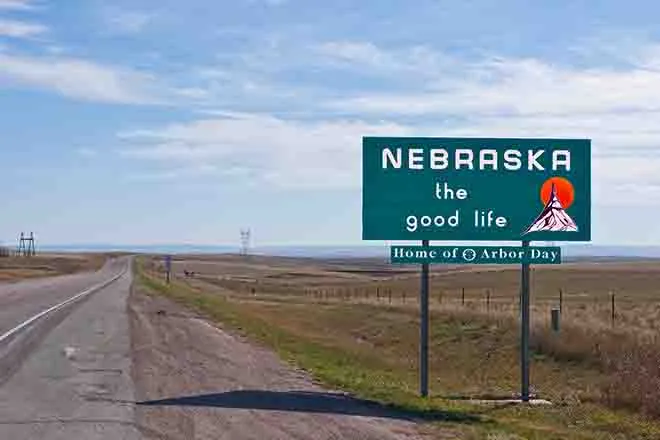 "Future generations will look back on this decision and be grateful for the foresight to preserve their water," Ricketts said Tuesday in a tweet.
Kara Powell, a spokeswoman for Polis' office, told The Center Square that it's "unfortunate" that Nebraska lawmakers have "taken the bait on this costly and misguided political stunt."
"Colorado has yet to see a meaningful proposal from Nebraska," Powell said. "Nebraska is at severe risk of wasting significant amounts of taxpayer dollars and threatening the private land of hardworking farmers and ranchers without being able to get any more water."
Polis first vowed to "protect and aggressively assert" Colorado's water rights during his state of the state address in January.