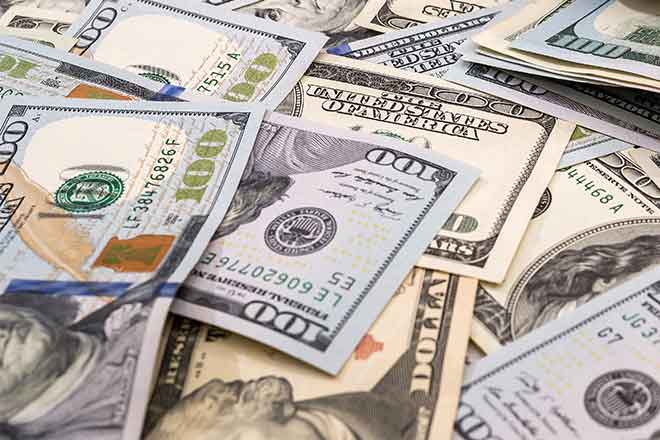 Published
Tuesday, March 9, 2021
(The Center Square) - Colorado will receive billions in funding as a result of the U.S. Senate passing a $1.9 trillion federal relief package over the weekend.
The U.S. Senate on Saturday passed the American Rescue Plan Act in a 50-49 party-line vote following a 27-hour session. The U.S. House, which approved the bill last week, must give final approval to the spending package with a concurrence vote before it makes its way to President Joe Biden's desk.
The act will provide $6 billion in funding to local governments in the state, and $1.2 billion in emergency funds for schools to reopen, according to the office of U.S. Sen. John Hickenlooper, D-Colo.
"We're close to the end of this pandemic - we can't let anyone fall through the cracks," the senator said in a statement.
The act also will provide Colorado colleges and universities with $495 million in funds with some relief aimed at grants for students struggling with hunger and homelessness, $466 million in funding for child care services, and $10.8 million for head start programs in the state, Hickenlooper's office said.
The legislation will also provide $1,400 stimulus checks to Coloradans who make less than $75,000 and extends $300-a-week federal unemployment benefits through September.
The proposal initially included $2,000 stimulus checks and a $15 federal minimum wage hike, which were backed by President Joe Biden, but faced opposition from some Democrats.
The American Rescue Plan Act additionally includes $160 billion for COVID-19 vaccines and testing and $15 billion in emergency grants for small businesses.
The earned income tax credit and the child tax credit are also expanded under the act, which was championed by Sen. Michael Bennet, D-Colo.
"One year after the first confirmed COVID-19 case in our state, Coloradans continue to struggle in the face of this public health and economic crisis," Bennet said in a statement. "From funding for public health jobs to expanded tax credits for working families, this bill will help us put an end to the pandemic and improve the lives of countless Americans."