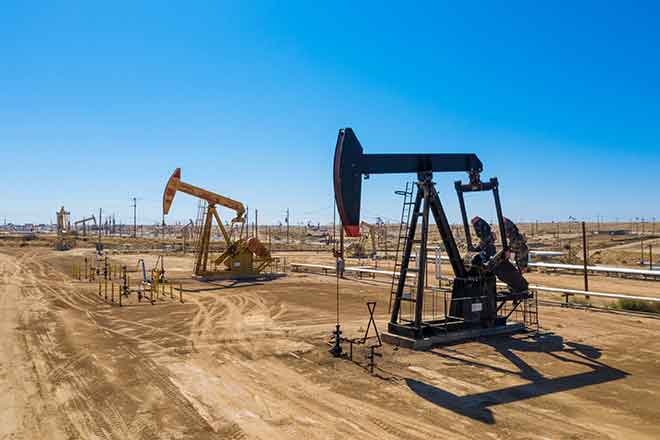 Published
Friday, July 1, 2022
(The Center Square) - Colorado oil and gas regulators approved a new fee Thursday that will address orphan wells across the state.
The Colorado Oil and Gas Conservation Commission (COGCC) expects the new fee, which will be paid by operators, to raise $10 million annually. The fee is in addition to the $10 million to $15 million that Colorado expects to receive annually under the federal Infrastructure Investment and Jobs Act.
The new fee is designed to fund a new state enterprise fund that was created under Senate Bill 22-198, a bill that carried bipartisan support during the last legislative session.
SB22-198 requires the Department of Natural Resources to use the funds to "plug, reclaim, or remediate" orphaned wells, which are wells that no owner or operator claims.
"Today's rulemaking is the necessary follow through to March's Financial Assurance Rulemaking to establish this first-ever enterprise fund for orphan wells that ensures the creation of an industry funded orphan well program with the highest level of environmental protections," said COGCC Chair Jeff Robbins.
"This is truly a first-ever and unique solution to use fees from the oil and gas industry to address orphan wells," he added.
The new rules also earned support from some oil and gas groups like the American Petroleum Institute, a national trade association.
"We worked diligently with the Colorado Oil and Gas Conservation Commission, bill sponsors and stakeholders as this effort developed in the wake of the recently completed Financial Assurance rulemaking, and believe this outcome sets Colorado on a sustainable path, funded in full by our industry, in addressing the remaining orphaned wells in the state," Lynn Granger, executive director of API, told The Center Square in a statement.
"Colorado continues to lead, not follow, and we should all be proud of the incredible work and progress that continues each and every day to bring safe and reliable energy to its citizens," she continued.