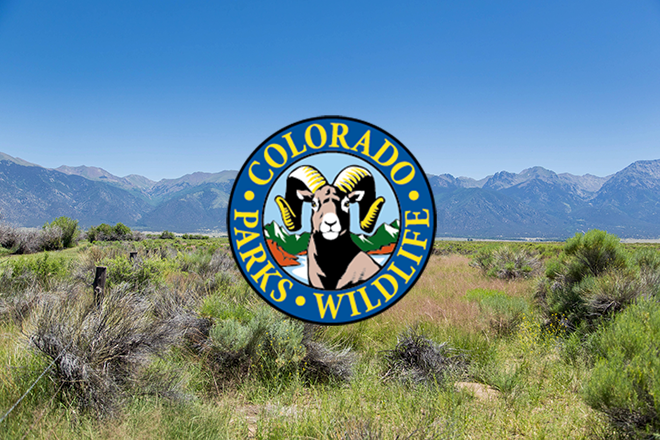 Published
Friday, April 27, 2018
The Colorado Parks and Wildlife Commission will discuss adopting recommendations for 2018 Big Game limited licenses, the Colorado Wildlife Habitat Program and consider rules and designation of the Cameo Shooting and Educational Complex. The Commission will also hear updates on the Statewide Comprehensive Outdoor Recreation Plan and begin discussing the next Big Game Season Structure at its May meeting in Grand Junction.
The meeting is scheduled to begin at 8:00 a.m. and adjourn at 1:30 p.m. May 3 at Courtyard by Marriott, 765 Horizon Drive in Grand Junction. The Commission will reconvene at the same location at 8:00 a.m. and adjourn at 12:30 p.m. May 4.
Additional agenda items include:
GOCO Update
RFPs for Colorado Wildlife Habitat Program, Hale River Ranch, and Midwestern Farms
Recognition of Kent VanRosendaal
Colorado the Beautiful Trails Grant Cycle
2019 OHV Trail Grants Funding
2019 Non-Motorized Trail Grants Pilot Grant Categories
Draft falconry regulations
A complete agenda for this meeting can be found on the CPW website.
The commission meets regularly and travels to communities around the state to facilitate public participation. Anyone can listen to commission meetings through the CPW website. This opportunity keeps constituents informed about the development of regulations and how the commission works with Parks and Wildlife staff to manage the parks, wildlife and outdoor recreation programs administered by the agency.
The next commission meeting will take place June 7 and 8 in Cortez.