Image
Supreme Court to hear arguments in immigration case brought by Texas, Louisiana
(The Center Square) – Oral arguments are scheduled to be heard before the U.S. Supreme this month in a case brought by Texas and Louisiana over the Department of Homeland Security altering policy to prohibit certain violent criminal foreign nationals from being detained and deported and instead releasing them into the U.S.
Ahead of oral arguments, Louisiana Attorney General Jeff Landry and Texas Attorney General Ken Paxton filed a brief with the court arguing, "Congress did not set agencies free to disregard legislative direction in the statutory scheme that the agency administers."
The case addresses three key questions. The first is whether Texas and Louisiana have Article III standing to challenge guidelines issued by DHS that alter enforcement of civil immigration law. The second pertains to whether the guidelines conflict with U.S. immigration statutes 8 U.S.C. § 1226(c) or 8 U.S.C. § 1231(a) and if they violate the Administrative Procedure Act. The third pertains to whether 8 U.S.C. § 1252(f)(1) prevents the entry of an order to "hold unlawful and set aside" the guidelines under 5 U.S.C. § 706(2).
Image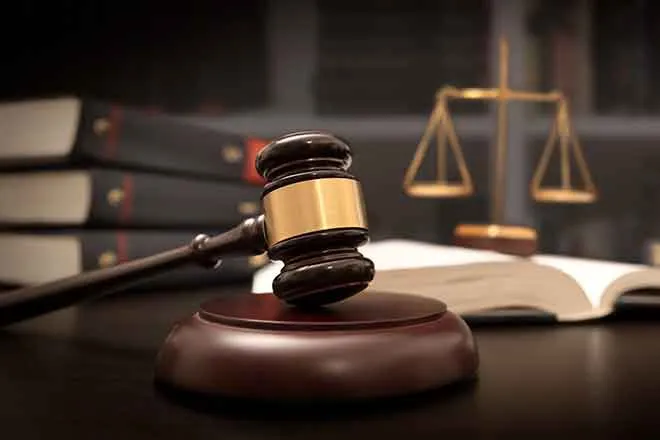 Texas and Louisiana sued after DHS Secretary Alejandro Mayorkas issued a final memorandum, "Guidelines for the Enforcement of Civil Immigration Law," which drastically altered deportation policy, including limiting issuing detainer requests for dangerous criminal aliens.
His final September 2021 memorandum purports: "The fact an individual is a removable noncitizen therefore should not alone be the basis of an enforcement action against them. We will use our discretion and focus our enforcement resources in a more targeted way. Justice and our country's well-being require it."
A federal judge in Texas in June ruled in favor of Texas and Louisiana, vacating the final memo, prompting the administration to appeal.
U.S. District Judge Drew Tipton said Mayorkas' policy was "arbitrary and capricious, contrary to law, and failing to observe procedure under the Administrative Procedure Act." He also denied all other requested relief brought by the administration.
The Department of Justice appealed, requesting the Fifth Circuit Court of Appeals issue a stay of Tipton's ruling. In early July, the court denied the stay pending appeal.
Image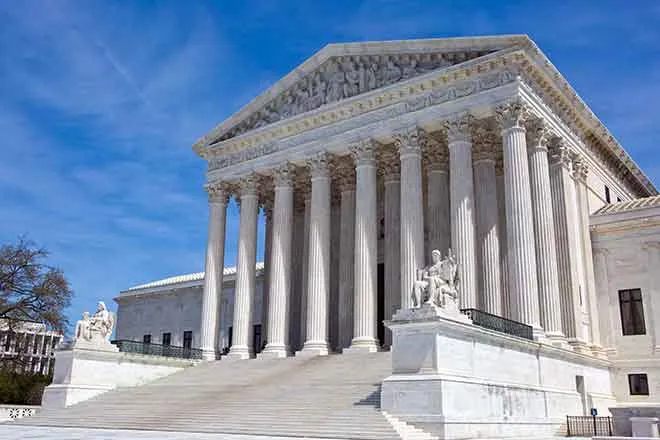 The DOJ then appealed to the U.S. Supreme Court, requesting it to stay Tipton's ruling. It didn't and instead scheduled oral arguments to be heard before the court later this month.
"It's hard to imagine a more dangerous and radical policy than the Biden Administration's decision to allow violent criminals to roam freely in our communities," Paxton said in a statement. "In order to protect Texas communities and uphold the rule of law, I'm urging the U.S. Supreme Court to uphold the district court's judgment and require DHS to detain criminal illegal aliens."
The brief highlights the district court's previous ruling, which states, "Congress has mandated that the Executive must detain specific criminal aliens. … When Congress requires the Executive to act, the Executive lacks the authority to disregard that instruction. This Court should affirm the district court's judgment that the Final Memorandum harms States, is substantively and procedurally unlawful, and must be vacated."
In July, 19 attorneys general filed an amicus brief expressing support for Texas' and Louisiana's lawsuit, arguing Mayorkas violated federal law and DHS's actions negatively impacted their states and jeopardized the safety and welfare of Americans.