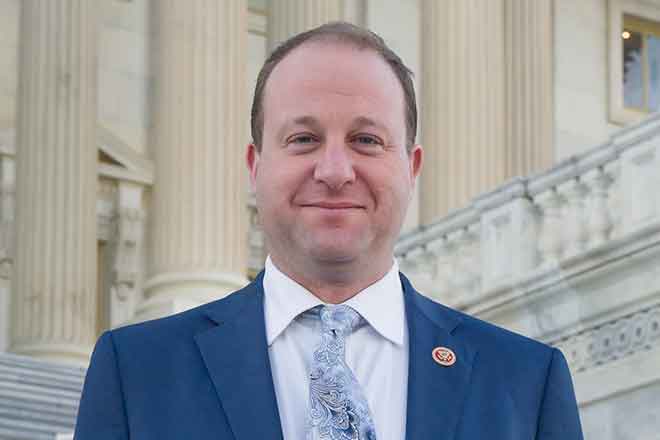 Published
Tuesday, November 8, 2022
(The Center Square) - Jared Polis was elected to a second term as Colorado governor in Tuesday's general election.
The Associated Press called the race at 8:00 p.m. MST Tuesday night.
The incumbent Democrat has a comfortable lead over Republican nominee Heidi Ganahl, a University of Colorado regent, in the unofficial election results.
"As we plan for what's next, we will draw from the lessons that got us to this outcome tonight," Polis said in a tweet. "The fact is, we did something pretty simple: we focused on issues that affect people's lives, and delivered real results. And there is more work to do."
"Whether you voted for me or not, know that I will always do my best every day to make Colorado an even more amazing place," he added.
Polis mostly ran on "saving people money" and combating inflation by lowering taxes and fees, something that was disputed by Ganahl, who argued taxes and fees increased under his watch.
Polis also consistently highlighted his administration's expansion of early childhood education, while Ganahl criticized the governor for increases in crime and drug use during his first term.