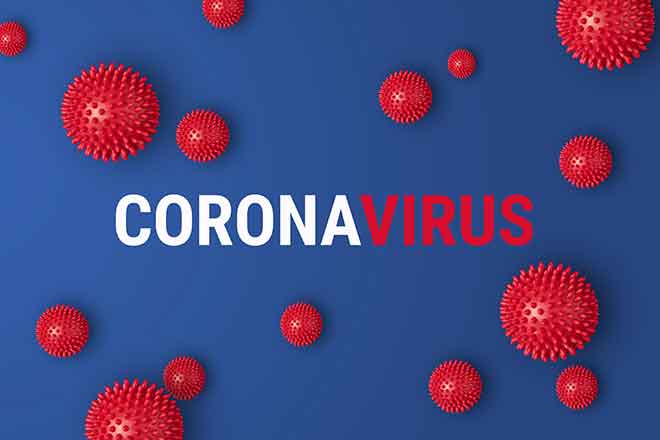 Published
Thursday, March 5, 2020
Twenty-nine people in Colorado have tested negative for the COVID-19 novel coronavirus, with eight more tests currently pending, state officials announced.
"It is possible that mild cases are going undetected by the medical system and spreading," Colorado Department of Public Health and Environment executive director Jill Hunsaker Ryan said during a Tuesday news conference with other senior state officials, including Democratic Gov. Jared Polis.
Currently, there is no vaccine to mitigate the risk of infection. To date, there are more than 90,000 confirmed cases worldwide, with most cases in China (where it originated), Iran and Italy.
In the U.S., Seattle and the local metropolitan area is currently the hardest hit. Nine deaths in the U.S. have been recorded, all in Washington state.
Polis announced that the state now has testing capabilities that can ensure results within a day. The governor also has petitioned Vice President Michael Pence and the Trump administration for emergency funding to account for a staffing surge and to bypass epidemic response bureaucracy.
"We would be very thoughtful but also decisive about doing what we need to do to keep people of Colorado safe," Polis said, adding that he has not yet found reason to declare a state of emergency.
"This is not a declared State of Emergency, but those things would be considered in consultation with the GEEERC [Governor's Expert Emergency Epidemic Response Committee] if there were a severe outbreak as those emergency powers could also be authorized if there was a significant forest fire or other natural disaster," Polis said.
GEEERC is a task force of public health and safety personnel that advises the governor and his staff on emergency declarations.
In a separate news conference, Denver Mayor Michael Hancock stressed calm amid panic and surging rumors about the novel coronavirus. Hancock said his office, despite his calls for calmness, is "taking the concern around coronavirus very seriously."
School district administrations, too, are taking health advisories about the novel coronavirus seriously. Colorado Springs School District 11, for instance, released a statement recognizing its coordination with county and state officials, as well as CDC personnel.
The University of Colorado-Boulder also announced similar coordination and contingencies. Foreign abroad study for students has been restricted for the time being, with a total ban on travel to Italy. The university's Denver campus, which has programs based in China, also announced temporary measures like online instruction.
Also in the West, Republican Gov. Doug Ducey of Arizona and Democratic Govs. Gavin Newsom, of California, and Steve Sisolak, of Nevada, have announced precautionary measures.