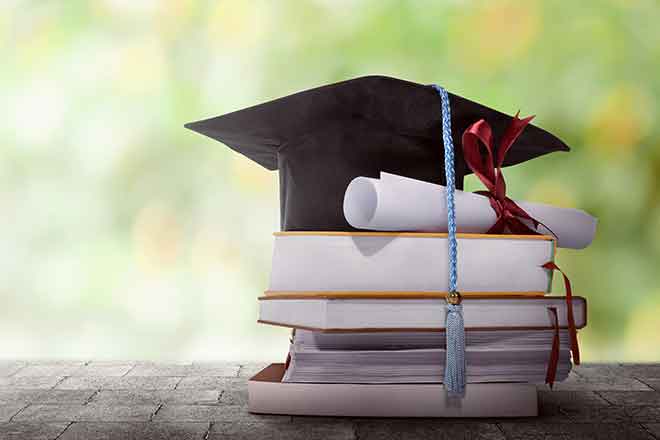 Published
Wednesday, January 22, 2020
By Derek Draplin | The Center Square
Colorado is one of the country's most educated states, according to a recent study.
The personal finance website WalletHub ranks the Centennial State the third most educated state in a study released Monday.
Only Massachusetts and Maryland ranked as more educated states. Vermont, Connecticut, Virginia, Washington, New Hampshire, New Jersey and Minnesota rounded out the top 10 after Colorado.
WalletHub used 18 metrics to measure each state's "educational attainment" and "quality of education."
Colorado scored a 71.24 overall, ranking No. 2 for "educational attainment" and No. 22 for "quality of education."
"Generally, the higher the level of education one completes, the higher their income potential and the lower their chances of unemployment become," the report said.
In another WalletHub study, Colorado Springs (No. 12) and Denver-Aurora-Lakewood (No. 16) made the list for the most educated cities in the country.
Colorado has added an estimated 730,000 people - a 14.5 percent increase - over the last decade, ranking eighth for the largest number increase in the nation.
Colorado's economy has also been ranked the top economy in the country and the state is ranked sixth in the nation for its economic momentum.