Image
Colorado reaches settlement with EasyPay for illegal, predatory loan practices
(The Center Square) – Coloradans will receive $275,000 total in restitution from a settlement involving a company's predatory lending practices.
Democratic Attorney General Phil Weiser announced the settlement with EasyPay Monday. Weiser alleged the company schemed to make illegal and predatory loans. He also alleged EasyPay violated Colorado law when it worked with an out-of-state bank in an attempt to circumvent limits on interest rates.
Image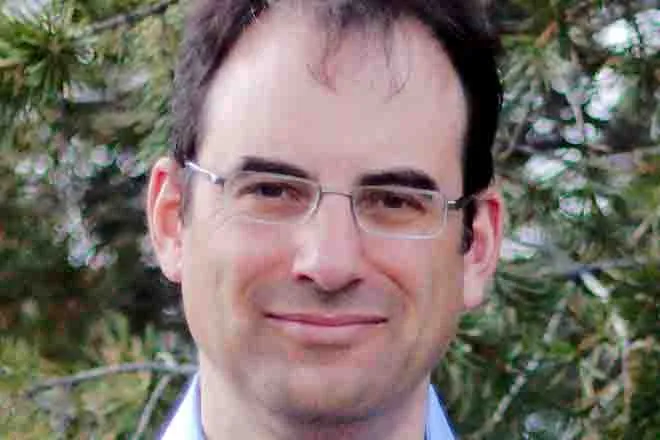 "In Colorado, we will continue to vigorously protect consumers from predatory lending practices," Weiser said in a statement. "To that end, we will continue to hold accountable lenders that charge excessive interest rates, often leaving people stuck in a cycle of debt."
The Consumer Credit Enforcement Unit of the Consumer Protection Division in the Colorado Department of Law began the investigation of EasyPay.
EasyPay implemented a 90-day interest rebate promotion. Colorado consumers paying the loan balance in full within the time period to EasyPay without any missed, late or returned payments would receive all interest accrued on the loan, with the exception of a processing fee of up to $40. If borrowers didn't pay off the loan during the 90-day window, EasyPay required all interest that accrued on the loan be paid at interest rates ranging from 29 percent to 199 percent. The loans ranged from $350 to $5,000.
Image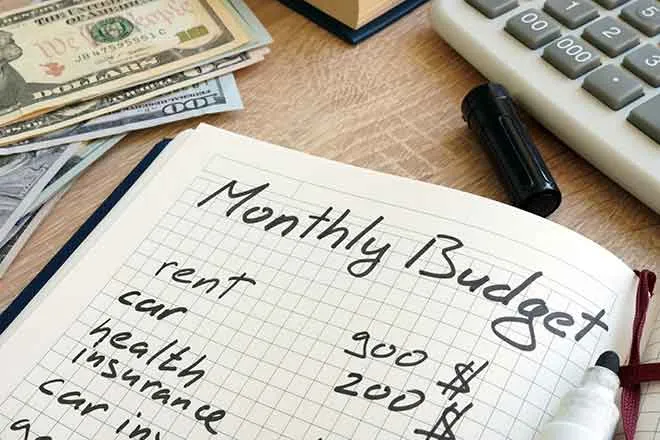 Of the 8,108 loans EasyPay made to Colorado consumers, 6,286 had an annual percentage rate of 100 percent or greater and 4,476 had an APR of 168 percent or greater. The state's investigation found 36 percent consumers defaulted on loans if they didn't qualify for an interest rebate promotion through 2019.
EasyPay must refrain from lending in Colorado, according to the settlement. The company also agreed to return $275,000 to Colorado consumers whom it owes more than $100 in excess interest.
EasyPay also agreed to stop collecting on defaulted loans and reduce interest rates on existing loans. The company will pay the department an additional $100,000 for legal fees, restitution, future consumer or credit education purposes, consumer protection enforcement and public welfare purposes.