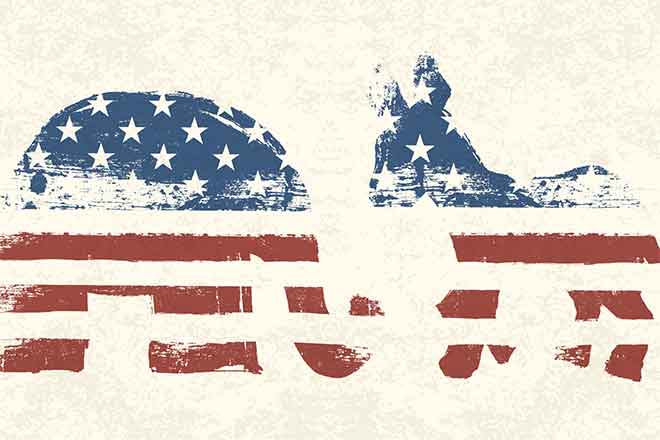 Published
Friday, June 25, 2021
(The Center Square) - Colorado's independent body tasked with redrawing congressional districts released a preliminary map.
The preliminary map presented by the Colorado Independent Redistricting Commission (CIRC) accounts for the state's soon-to-be 8th Congressional District and also indicates significant population shifts along the eastern and southern parts of the state.
If approved, the 8th Congressional District would comprise of voters from southwestern Weld County, northeastern Jefferson County, and the northwest corner of Adams County.
During a press conference Wednesday, an attorney for CIRC said the decision to put the district up north was made for two reasons.
"The first reason was we recognize this was the fastest-growing area of the state," Jeremiah Barry said. "The second was a recognition that although nearly 30% of the population of the state are Hispanics, none of the current seven districts are represented by a Hispanic."
CIRC described the maps as a "starting point" as the commission gathers public input over the next several months. CIRC staff generated the maps with the help of the State Demography Office.
The commission was formed in 2018 after voters approved an amendments to the state constitution. The commission is required to redraw Colorado's congressional districts once every decade using federal census data.
The maps were drawn using the preliminary Census data that was approved in May. CIRC will revisit the map once the full dataset is released later this year.
While the map offers a glimpse of how the new 8th Congressional District will shake up the state's political landscape, it also illustrates how the state's population is shifting.
The preliminary map shows that the 4th Congressional District gaining the most territory by adding nine counties. They include Pueblo, Huerfano, Custer, Costilla, Alamosa, Conejos, Rio Grande, Mineral, and Saguache counties.
Similarly, the 5th Congressional District could have the greatest loss of territory, ceding four counties to the 3rd District: Teller, Fremont, Park, and Chaffee. The map also moved all of Grand County and a western part of Boulder County from the 2nd to the 3rd Congressional District.
The preliminary dataset is available to the public via the Redistricting Online Portal. The tool allows the public to redraw the congressional maps and submit them for approval.
IRC said the preliminary state senate and state house maps will be presented to the Legislative Redistricting Commission on Tuesday, June 29.