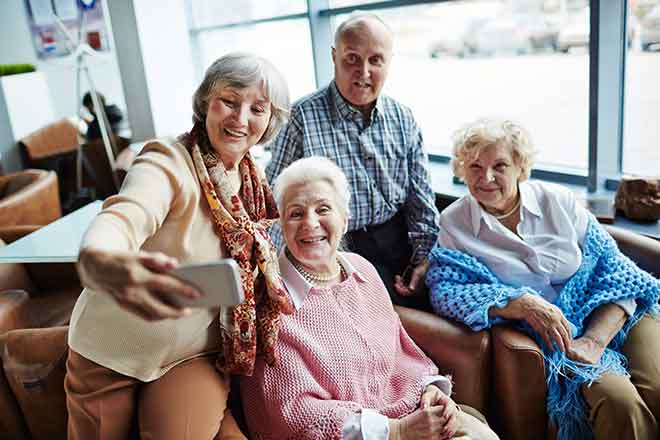 Published
Thursday, August 27, 2020
(The Center Square) - Colorado officials on Wednesday rolled out draft plans to allow indoor visitations at residential care facilities across the state.
The Colorado Department of Health and Environment (CDPHE) released the four-page draft guidance that's open to public comment until Friday, Gov. Jared Polis said during a Wednesday news briefing.
"We have, as you know, put a priority on how we can have safer visitation for people in nursing homes and senior care facilities," Polis said, noting outdoor visitation at the facilities began a couple weeks ago.
"These are the very thoughtful safety guidelines around indoor visits," the governor added. "It's obviously a balance between ensuring that our older adults are protected and allowing older adults to be with their loved ones."
Under the guidance, facilities in counties that have "less than or equal to an average of 25 new, active cases per 100,000 people" over the last two weeks can participate.
If a facility is in a county that has 25 to 175 COVID-19 cases per 100,000 people in the last two weeks, those visiting the facility would be required to show documentation of a negative COVID-19 test that's administered within 24 hours of the visit.
Visitation won't be allowed for facilities in counties that have over 175 cases per 100,000 people, under the draft guidance, which Polis said will be finalized this weekend.
Residents and staff must also undergo regular testing, and facilities "must maintain a 14-day supply of all necessary personal protective equipment.
In Colorado, 23.3 percent of COVID-19 case deaths have been people between ages 70-79, and 52.7 percent of deaths have been among people ages 80 and older, according to CDPHE data.
Statewide there have been 55,800 COVID-19 confirmed cases and 1,926 deaths since the pandemic started.