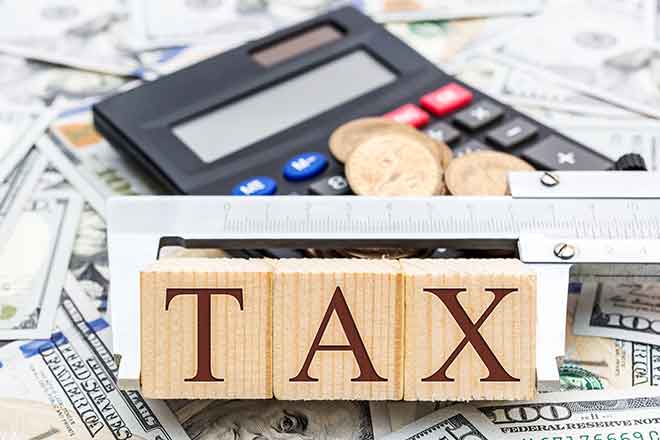 Published
Thursday, March 2, 2023
(The Center Square) - The Colorado Senate Wednesday unanimously approved a bill that, if made law, would pave the way for local governments to offer their taxpayers either temporary property tax credits or mill levy reductions.
Lawmakers backing Senate Bill 23-108 say it will provide temporary tax relief when Coloradans are feeling continued inflationary pressure.
"Coloradans continue to struggle financially, and that is why I am very glad to see this bill pass in the Senate," said Sen. Mark Baisley, R-Woodland Park, one of the bill sponsors. "By allowing local governments to temporarily reduce mill levies, we are creating a real opportunity to support Coloradans during this affordability crisis created by unfortunate liberal policies."
SB 23-108 states that in order "to provide property tax relief by a temporary reduction in property taxes due, any local government may approve and certify a temporary property tax credit or temporary mill levy rate reduction" as set forth in the legislation.
The consumer price index for the Denver metro area increased by 6.4 percent between January 2022 and January 2023, according to the U.S. Bureau of Labor Statistics.
The bill has the support of the Colorado Municipal League, which testified in favor of the bill before it passed the Senate State, Veterans & Military Affairs Committee earlier last month.
SB 23-108 now heads to the Colorado House, where its sponsored by Rep. Rose Pugliese, R-Colorado Springs, and Rep. Lisa Frizell, R-Castle Rock.