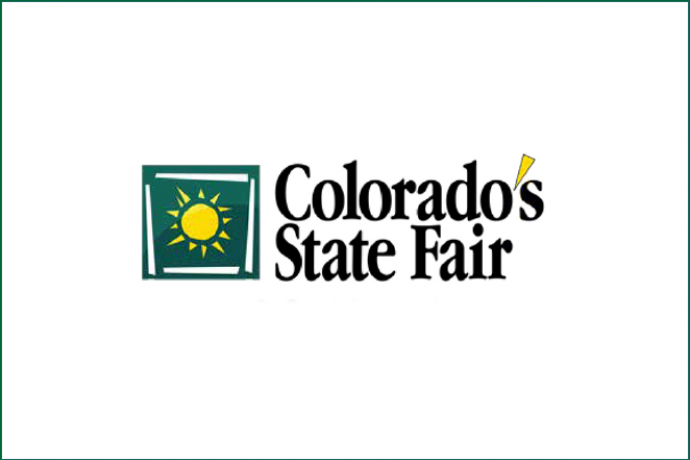 Published
Wednesday, August 2, 2017
The stages at Colorado State Fair will come alive this month as the final acts are announced for this year's entertainment series. In addition to the previously released entertainment lineup, two musical acts have been added following the first two night of PRCA Rodeo - Joe Diffie will be entertaining the crowd following the PRCA Ram Rodeo on Friday, August 25th and Saturday, August 26th will feature a PRCA Rockin' Rodeo with Bad Company Former Lead Singer Brian Howe. The 2017 entertainment series provides a broad spectrum of entertainment for every Fair fan including comedy, a variety of music genres, seven rodeo events, a demolition derby and monster trucks. Tickets purchased prior to August 24th will also include Fair admission, giving fans the opportunity to arrive early and enjoy a full day at the Fair with no additional cost.
Complete Lineup:
Aug. 25 Gabriel Iglesias
Aug. 25 PRCA Ram Rodeo with Joe Diffie
Aug. 26 PRCA Rockin' Rodeo with Bad Company Former Lead Singer Brian Howe
Aug. 27 PRCA Ram Rodeo with American Freestyle Bullfights
Aug. 28 PRCA Ram Rodeo
Aug. 29 PRCA Ram Rodeo
Aug. 30 Ranch Rodeo with Wild Horse Races
Aug. 31 Gary Allan
Sept. 1 ZZ Top
Sept. 1 Monster Trucks
Sept. 2 Skillet
Sept. 2 Monster Trucks
Sept. 2 Demolition Derby
Sept. 3 Hunter Hayes
Sept. 3 Celebracion de Los Charros with Los Invasores de Nuevo Leon
Tickets are on sale and can be purchased by visiting https://www.altitudetickets.com/events/venue/colorado-state-fair, by calling 866-461-6556, or visiting the Colorado State Fairgrounds Box Office.
The Colorado State Fair runs August 25 - September 4, 2017. For more information, visit www.coloradostatefair.com.