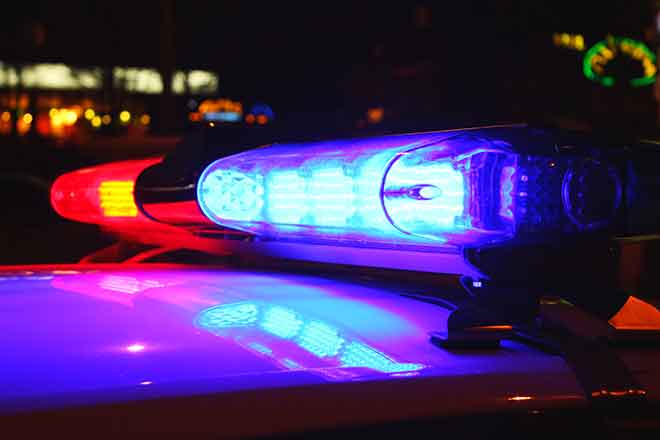 Published
Wednesday, June 21, 2023
Tuesday, shortly before 11:00 a.m., Colorado State Patrol Troopers responded to assist Otero County deputies with a suspect fleeing from them along Highway 50 in Otero County. The vehicle was said to have been reported as a "shots fired" call. The suspect was also said to have caused multiple crashes, and attempted to cause head-on crashes with himself and other vehicles.
Troopers were able to use a "tactical vehicle intervention" - essentially a controlled, intentional crash - and make contact with the suspect.
During the arrest, the suspect gained access to the front of a fully marked Colorado State Patrol vehicle and fled. Agencies on the scene pursued the suspect in the stolen patrol vehicle, and troopers deployed tire deflation devices, often known by the brand name "Stop Stick," further down Highway 50. After hitting the device, the suspect in the patrol vehicle lost control, crashed into the side of a stopped commercial motor vehicle parked on the side of Highway 50. The stolen patrol vehicle spun out and caught fire.
The suspect was pulled from the patrol vehicle and transported to an area hospital, and later died from injuries sustained at the time of the crash. The commercial motor vehicle driver was not injured.
The suspect's name is being withheld pending notification of family members.
The investigation will continue with the Colorado Bureau of Investigation as the lead agency.