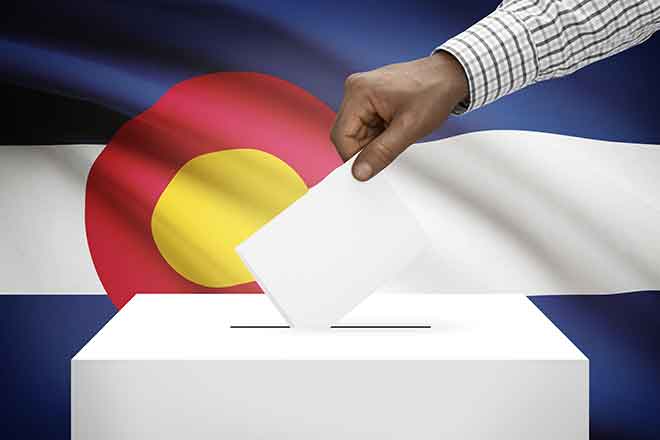 Published
Wednesday, July 27, 2022
(The Center Square) - Colorado's 2022 primary election results were certified this week by the Secretary of State's office, officials said.
The certification comes after Secretary of State Jena Griswold's office completed a bipartisan risk-limiting audit of the results, a tabulation process that ensures the accuracy of the election results. The audit was conducted between July 11 and July 14.
"Once again, Colorado has shown that our state's elections are safe and secure," Griswold said in a news release. "From the bipartisan Risk Limiting Audit to bipartisan Canvass Boards, the 2022 Primary Election met and exceeded our high standards of security."
According to the state's election data, more than 1.2 million voters participated in the primary election. That total accounts for nearly one-third of all registered voters in the state.
To complete the audit of votes, bipartisan canvass boards convened in each of the state's 64 counties and reconciled the number of ballots cast with the number of votes tabulated.
The secretary of state's office said there is still a "small number of recounts" in county or municipal elections to conduct, and that these results will be finalized once the recount process ends.
"I'm proud of the elections team in my office, thankful for the hard work of our County Clerks across the state, and grateful to every voter who cast a ballot," Griswold said. "The 2022 General Election is right around the corner, and we're hard at work to ensure Colorado has another great election!"
Colorado's general election will be held on November 8.