Image
Black Friday sales projected to reach $7.4 billion, outpacing last year
By Nyamekye Daniel | The Center Square
After stuffing their plates and stomachs on Thanksgiving this Thursday, many Americans are slated to stuff their baskets on Black Friday weekend.
Black Friday sales started as early as Monday for some online retailers and will continue until next Monday. 
Online Thanksgiving Day sales were 17 percent higher than last year at $4.1 billion, according to Salesforce. Sales will reach $7.4 billion by the end of the day, according to according to Adobe Analytics. Black Friday 2018 saw $3.4 billion in sales.
FTI Consulting predicts that overall holiday spending will increase by 5.2 percent this season when compared to 2018.
"While challenges to the U.S. retail sector remain, the economic backdrop entering this holiday season is much the same as it was a year ago," the FTI said.
A positive forecast may not be indicative of a thriving market, but a recovered one.
Last year's holiday season was the weakest since 2013, according to researchers. The stock market also dropped in December 2018; however, FTI consultants could not pinpoint the cause of the season's poor outcome.
"The mystery of the disappointing 2018 holiday season may go unsolved," the report says.
Image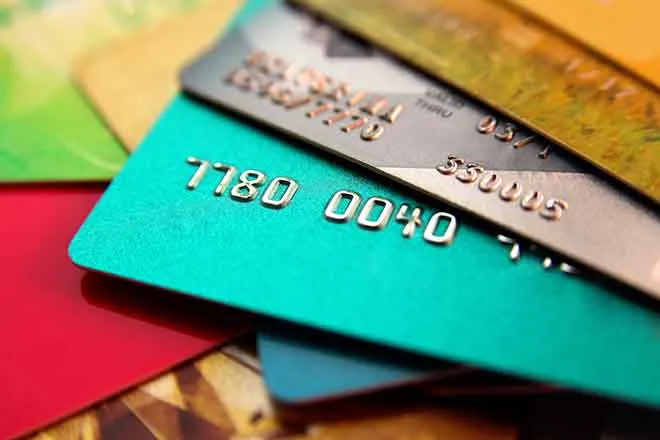 Online sales have outperformed in-store sales and have seen a steady incline since 2001. FTI researchers project online sales, which equate for 16 percent of holiday retail sales, will continue to gain about a percentage point each year. About $69 billion of in-store sales will move online in 2019, they said.
"Not only is the online channel capturing a majority of total sales growth generally, but consumers tend to shop online even more than usual during the holiday season, with smoother ordering and delivery processes, leading to smaller Black Friday crowds and less concern of disappointment for last-minute shoppers," Leader of the Retail & Consumer Products practice at FTI Consulting J.D. Wichser said. "We're seeing shorter checkout lines and easier return processes from store-based retailers as well – shoppers continue to win as retailers make every effort to accommodate their many whims by offering a myriad of shopper-focused conveniences."
Many consumers flock to Black Friday sales to save on electronics, jewelry, clothing and toys. However, financial experts at WalletHub found that the most valuable sales on Black Friday will be on jewelry. Electronic deals will be on the low end of the spectrum, although, they are among the most sought after products.
Gift cards and electronics closely top Christmas lists this year, followed by clothing, according to WalletHub. Jewelry, on the other hand, is second-to-last.
As for the days when Santa and his elves mystically spend time making toys, that category is dead last on Christmas lists this year with only 3 percent of consumers checking them off.
Despite the predicted peak in sales, more than half of Americans surveyed by WalletHub said they did not find more value in shopping on Black Friday. The financial experts at WalletHub also predict that Americans will spend 27 percent less on Black Friday shopping this year, while 35 million Americans are still in debt from last holiday season.