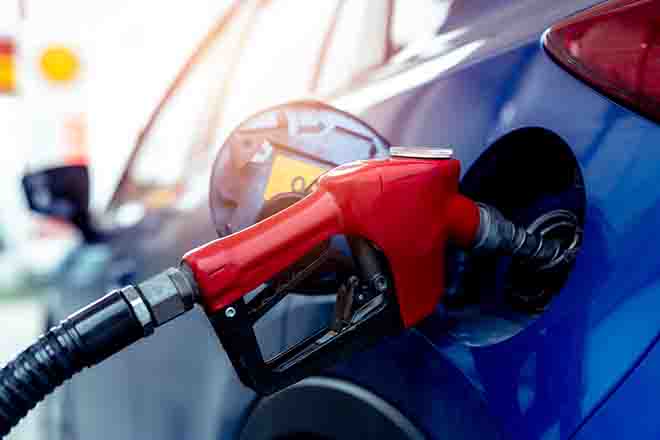 Published
Tuesday, June 7, 2022
(The Center Square) - Colorado saw one of the nation's largest weekly increases to its average gas price, according to the latest figures from the American Automobile Association (AAA).
The average price for a gallon of regular gasoline in Colorado is $4.62 as on Monday, up from the $4.27 average that consumers paid just last week. That 35-cent climb was good enough for Colorado to earn the eighth-largest increase when compared to the other 50 states and the District of Columbia.
The national average price for a gallon of gas in $4.86, a 24-cent increase when compared to last week, according to AAA.
"People are still fueling up, despite these high prices," Andrew Gross, an AAA spokesperson, said in a statement. "At some point, drivers may change their daily driving habits or lifestyle due to these high prices, but we are not there yet."
One reason why gas prices continue to swell is that the cost of a barrel of crude has grown to $118.71 as of Monday. That represents a per-barrel price increase of more than $1.60 over the last week.
The U.S.' total gasoline stocks decreased by more than 700,000 barrels to 219 million, data from the Energy Information Administration (EIA) shows.
However, consumer demand for gasoline increased as many travelers hit the road for the Memorial Day holiday weekend. Demand increased by more than 100,000 barrels per day, according to EIA data.