Image
Colorado's unemployment rate drops to 3.3 percent
(The Center Square) – Colorado's unemployment rate dropped to 3.3 percent last month as the state added 2,200 payroll jobs, according to new state data.
Colorado's unemployment rate in July is also the lowest it's been since February 2020, the Colorado Department of Labor and Employment said in a news release Friday. The state's unemployment rate was 3.4 percent in June.
The national unemployment rate is 3.5 percent, down from 3.6 percent the prior month.
Image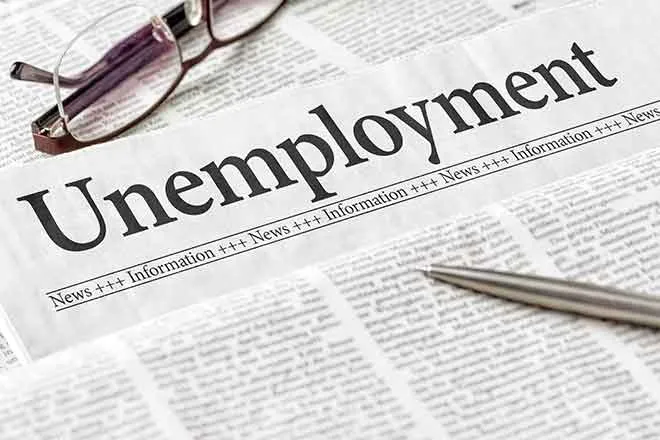 Of the jobs added last month, 200 were private sector payroll jobs while 2,000 were government jobs, CDLE data shows.
The state's labor force participation rate was 69.5 percent last month, according to an analysis of employment data by the Common Sense Institute, a free-enterprise think tank.
"This alongside job growth, especially that indicated by June's revision, led to a decline in the state's unemployment rate to 3.3 percent," CSI said.
Since May, Colorado has added 10,000 jobs, the think tank added.