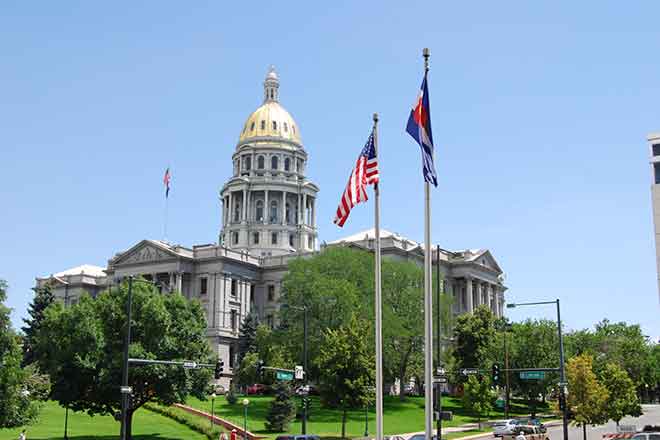 Published
Thursday, September 30, 2021
Robert Davis | The Center Square contributor
(The Center Square) - Colorado's Independent Congressional Redistricting Commission (ICRC) approved the final draft of the state's new congressional district map during a late-night vote on Tuesday evening.
The map will now head to the state Supreme Court for final approval. A decision is expected no later than Nov. 1.
The 12-member commission approved the map by an 11-1 margin. It received three votes in favor from Democrats, four votes from Republicans, and four votes from unaffiliated members of the commission.
Simon Tafoya, a Democrat from Denver, was the lone "no" vote.
"The thousands of public comments from Coloradans, diligent map-making from the staff, and thoughtful discussions from the commission are all what led us to this moment and it has been an honor to chair the first Colorado Independent Congressional Redistricting Commission and hope we've set a standard for other states to follow in the future," ICRC Chair Carly Hare said in a statement.
If approved, the map will be used in the 2022 general election. It also has the potential to reshape partisan control of the U.S. House. Democrats currently have an eight-member majority in the House, and control four of the seven districts in Colorado.
The new map includes Colorado's newly minted 8th Congressional District, which will contain a large Hispanic voting population. The new district stretches from Denver's northern border up through parts of Broomfield and Greeley.
During the meeting, Commissioner Jason Kelly, R-CD3, described the new district as "competitive" given its voting population, and said it will "set a wonderful precedent."
State Rep. Yadira Caraveo, D-Thornton, has already announced she will run for the new 8th District seat. So far, no Republican candidates have announced a challenge.