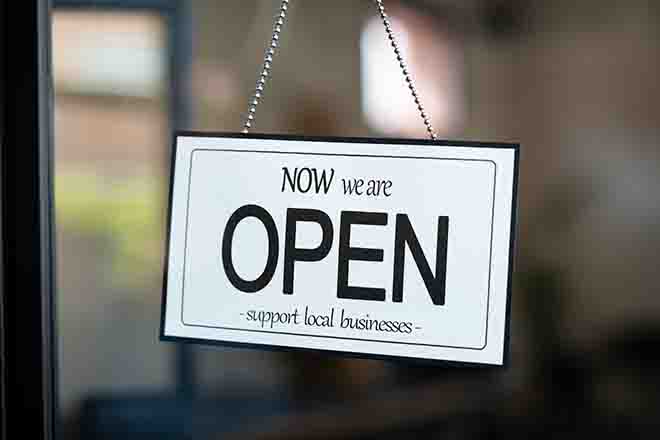 Published
Friday, February 25, 2022
(The Center Square) - A Colorado committee unanimously advanced a bipartisan bill on Wednesday that would add to previous reforms lawmakers made to the state's occupational licensing laws.
Senate Bill 22-116 would allow professionals licensed in another state to operate in Colorado if their license is in good standing with the regulatory authority in their originating state. Currently, licensed professionals must go through the state's occupational license transfer program before they can operate in Colorado.
The bill also seeks to add a military occupational specialty designation, meaning that certain military veterans would be able to use their experience to qualify for occupational licensing.
The Senate Business, Labor, and Technology Committee on Wednesday unanimously approved the bill, which is sponsored by Sens. Chris Holbert, R-Parker, and Brittany Pettersen, D-Lakewood, and Reps. Kevin Van Winkle, R-Highlands Ranch, and Shannon Bird, D-Westminster.
"Cutting red tape and making it easier for new Coloradans to enter the workforce is a no-brainer," Holbert said in a statement. "I am glad to see this bill garner bipartisan support and am excited to see it placed on the consent calendar."
Pettersen said the bill is necessary to help the state's workforce "grow and thrive."
"We need to make it as easy as possible to get a professional license," she said. "This bill will cut the red tape currently slowing these processes down and help us attract highly qualified candidates and good businesses, ensuring Colorado remains the best place to work."
Following the 2020 legislative session, Colorado lawmakers passed a similar bill, House Bill 20-1326, which created the occupational credential portability program within the state's Department of Regulatory Agencies. The program was designed to help expedite the occupational licensure process.
SB 22-116 will need approval by the full Senate before heading to the House for debate.