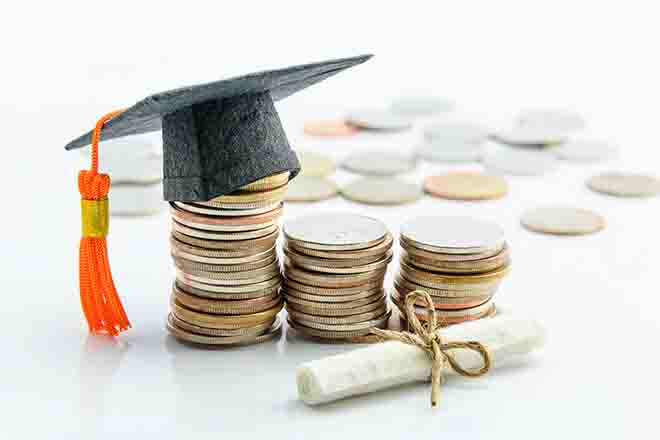 Published
Wednesday, May 24, 2023
(California News Service) The House of Representatives is set to vote today on a bill that would repeal President Joe Biden's plan to wipe out $10,000 to $20,000 in student loan debt for more than 30 million borrowers.
Opponents of Biden's plan are invoking the Congressional Records Act, which allows lawmakers to nullify recently passed bills.
Mike Pierce, executive director of the Student Borrower Protection Center, said the bill could also revive some debt already canceled under the Public Service Loan Forgiveness program.
"The student debt CRA scheme would reinstate student loan debt of more than 260,000 public service workers nationwide," said Pierce, "dropping a nearly $20 billion debt burden onto the backs of these hardworking teachers, nurses, first responders and service members still emerging from the pandemic."
Opponents of the debt forgiveness complain Biden's plan transfers the debt to taxpayers. The president has threatened to veto the act should it cross his desk.
A new study by the American Federation of Teachers and the Student Borrower Protection Center finds that more than 615,000 public employees have had $42 billion in debt canceled via the Public Service Loan Forgiveness program since 2007.
The program allows participants to discharge the remainder of their debt after ten years in the field.
Jessica Saint-Paul, Ph.D, is a physician's assistant and professor who teaches public health in the Los Angeles Community College District. She said she no longer has to pay back $144,000 - thanks to the PSLF program.
"To release this burden of student loan debt, that's one less thing that I need to be concerned about," said Saint-Paul. "I don't have to worry about taking multiple jobs. I can truly, truly focus on doing what I love doing and I don't see myself ever leaving public service."
Biden's student debt cancellation plan was blocked by the courts before it could go into effect and goes before the U.S. Supreme Court in June.