Image
Consumers racked up $35.6 billion in credit card debt last quarter, an all-time record
By Bethany Blankley | The Center Square
Consumers racked up $35.6 billion in credit card debt in the second quarter of 2019 – an all-time high, according to a new report published by the personal finance website, WalletHub.
"Americans began 2019 owing more than $1 trillion in credit card debt," Alina Comoreanu, Wallethub senior researcher, said. "Although the forecast initially appeared brighter, thanks to consumers repaying $38.2 billion in credit card debt during Q1 2019, poor second-quarter results nearly erased that effort."
Image
The average household currently owes $8,602 in credit card debt, according to the analysis, and 68 percent say the interest rates on their loans are too high.
WalletHub's Credit Card Debt Study projects that consumers will end 2019 with a net increase of $70 billion in credit card debt.
"Our overleveraging problem has been trending in the wrong direction for some time now, and the latest data indicate we're truly entering dangerous territory," WalletHub CEO Odysseas Papadimitriou said in response to the findings.
States posting the highest debt increases in the second quarter were California, Texas, Florida, New York and Illinois.
The average California household owes $10,175 in credit card debt, and the state added $4.4 billion in total credit card debt in the second quarter alone, the report notes, the highest second-quarter debt increase in the country.
Image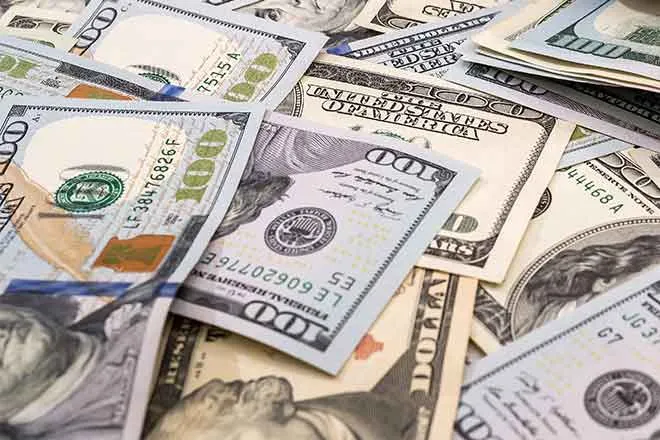 Texas added $3.1 billion in credit card debt. Florida added $2.3 billion, New York added $2.3 billion, and Illinois added $1.5 billion.
States posting the smallest debt increases were Delaware, South Dakota, North Dakota, Wyoming and Vermont.
Credit cards can be useful tools for building credit and helping with emergencies or unexpected expenditures, if used wisely, financial advisors counsel.
"Credit card debt statistics speak to the financial health of American households," Comoreanu adds. "They can also foreshadow over-borrowing bubbles, changes to lending standards, and other trends with the potential to impact our wallets."
According to a recent CreditCards.com report, more than one in three cardholders – 39 million people – have been in debt for at least two years. And a growing number of people in the U.S. have more credit-card debt than savings, according to a recent analysis by Bankrate.com. About 29 percent of people living in the U.S. have more credit card debt than emergency savings.
Image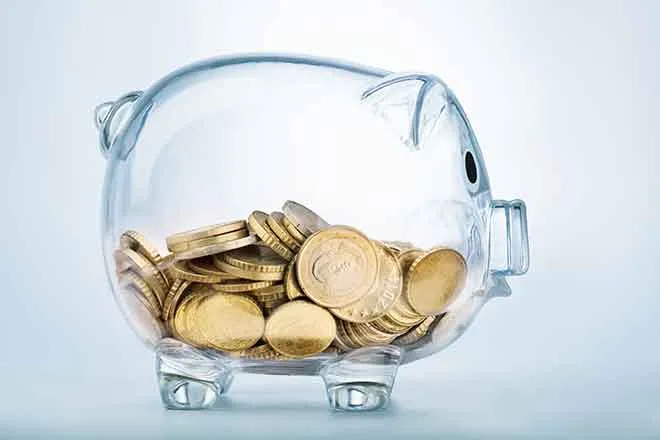 Since the end of the Great Recession, "consumer performance has regressed on a year-over-year basis in 6 of every 10 quarters," according to the WalletHub study. Additionally, the average household's credit card balance of $8,602 is $1,519 below WalletHub's projected breaking point.
If the Federal Reserve cuts interest rates again on Sept. 18, WalletHub projects it could save people $1.6 billion in credit card debt in the next year alone.
According to the WalletHub's new Fed Rate Cut Survey, 41 percent of respondents said they will feel more confident in the economy if the Federal Reserve Bank cuts its target interest rate in September, although Papadimitriou says he doesn't think another Fed rate cut is a good idea.
"I do not believe a rate cut is called for currently, based on the immediate economic outlook," he said. "So it's kind of like shooting one of your few remaining bullets when the fighting hasn't even started yet."
Image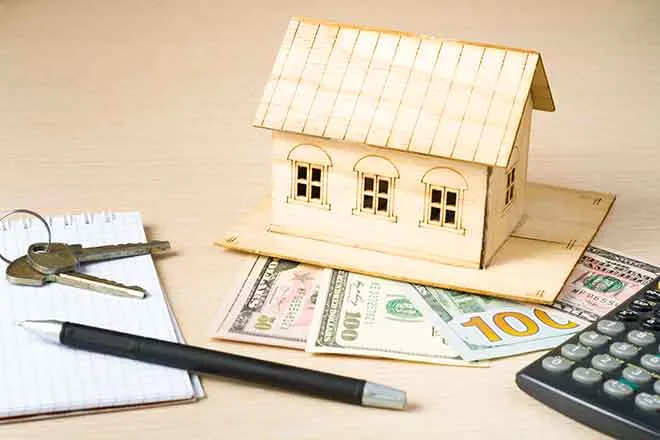 Worse still, reducing rates won't encourage debt holders to pay down their debt, Papadimitriou says. It may only encourage them to spend more.
"Ideally, consumers would use lower rates as an opportunity to pay off what they already owe at a faster clip," he said. "Having to pay less in interest means more of your payment can go toward the principal balance, after all.
"Unfortunately, that's not what we're seeing. Instead, it seems like consumers are ramping up their reliance on credit card debt. This is an ominous signal, as there are a lot of similarities to the time shortly before the last recession."
Data collected from the U.S. Census Bureau, Federal Reserve and TransUnion was used to create the WalletHub ranking.