Image
Continued food waste in U.S. alarms states with high food scarcity
(New Mexico News Connection) A new government report highlighted the urgent need to keep food waste out of landfills, noting 30- to 40 percent of food produced in the U.S. is never eaten.
The percentage of food waste is especially alarming for states with the highest rates of food scarcity such as New Mexico.
Nina Sevilla, program advocate for the nonprofit environmental advocacy group Natural Resources Defense Council, said despite federal goals to reduce food waste, too much is still ending up in landfills or incinerators.
Image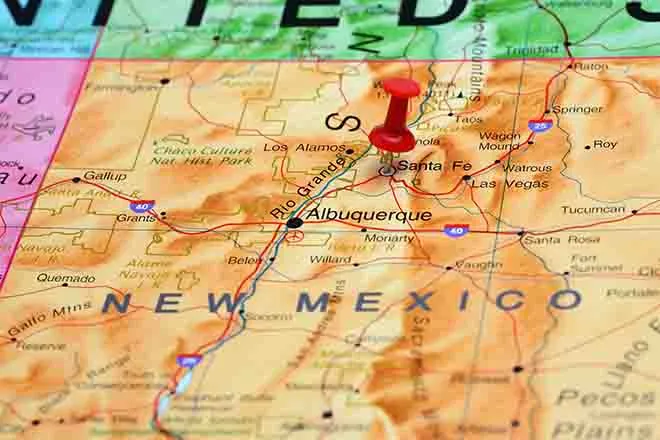 "When we waste that food, we waste all of the resources that went into producing the food," Sevilla outlined. "Processing, packaging, cooling, transporting and ultimately transporting it to the landfill as well."
The Environmental Protection Agency released a second report quantifying methane emissions, stressing the breakdown of wasted food is a major issue because methane is responsible for about a quarter of global warming. The Agency found even though total emissions from municipal solid waste decreased from 1990 to 2020, methane emissions from landfilled food waste are increasing. 
Image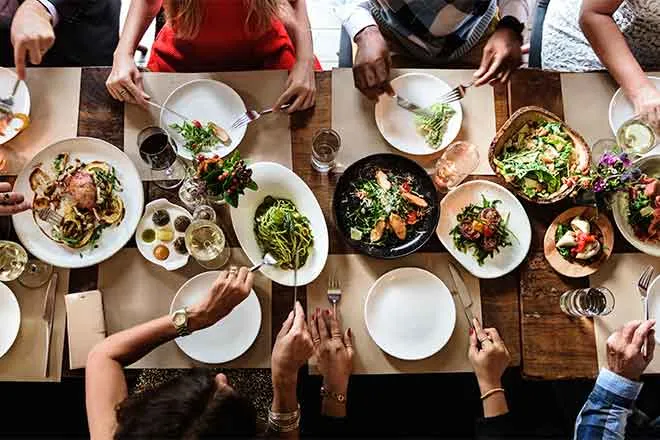 Researchers said households are responsible for at least 40 percent of food waste in the U.S., and changing it would require both psychological and lifestyle changes. Sevilla added the problem is greater than consumers tossing food into their kitchen garbage.
"It also represents about 16 percent of all the cropland that's used to grow food," Sevilla pointed out. "So 16 percent of that land is used to grow food that ultimately ends up in the landfill."
The EPA also released an update to its Food Recovery Hierarchy, now called the Wasted Food Scale, a tool to help decision makers, such as state and local governments, understand the best options for managing food waste in terms of environmental impacts.