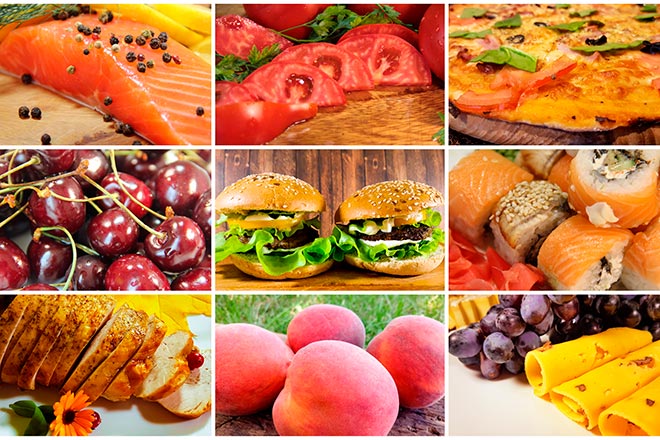 Published
Sunday, November 11, 2018
A delicious bread that requires no dairy products such as milk, eggs or butter. For an interesting twist, add spices such as Italian seasoning, for even more flavor and aroma.
Ingredients
1 cup warm (not hot) water
2 1/8 teaspoons of dry activated yeast
2 tablespoons sugar (or honey)
2 tablespoons olive oil
1 teaspoon salt
2 cups bread or all-purpose flour, plus additional flour for kneading
Optional
Dry Italian seasoning mix to taste
Directions
Dissolve sugar in warm water. Add yeast. Allow to proof for 10 minutes.
Add salt, olive oil and 1 cup flour to water. Stir to create a wet dough (optional - add seasoning and stir).
Slowly incorporate remaining flour into the dough, stirring throughout.
Lightly flour a large chopping board or other clean, smooth surface and knead dough for 5-7 minutes until dough surface is smooth and slightly dry to the touch (not sticky). Add flour as needed.
Place dough in a large, well-oiled bowl. Turn dough to lightly coat with oil. Cover bowl with a light cotton towel and let rise in a slightly warmed oven for 1 hour.
Punch down dough, knead lightly, then shape to a loaf and place in a loaf pan. Cover and let rise for 30 minutes.
While dough is rising, pre-heat oven to 350 degrees.
Place loaf pan in the pre-heated oven and bake for 25-30 minutes or until crust is golden brown. Rotate the loaf pan after 15 minutes for even baking.
Turn out bread on a wire rack to cool before slicing.
Tip: place a small, oven-proof pan of hot water in the oven at the start of baking to steam the crust and improve texture. Remove after 15 minutes when rotating the loaf pan.