Image
Court orders Forest Service to reconsider closed logging roads
(Big Sky Connection) A federal judge has ordered the U.S. Forest Service to look again at the effectiveness of road closures in Montana's Helena-Lewis and Clark National Forest.
Advocates said the closures are not effective and may be harming grizzly bears. The Alliance for the Wild Rockies filed suit in federal court in 2021, claiming the Forest Service did not consult with Fish and Wildlife about the impacts illegal motorized road use has on grizzly bears. The Alliance contends even though old logging roads have been officially closed, hunters and others routinely drive around slipshod barricades.
Image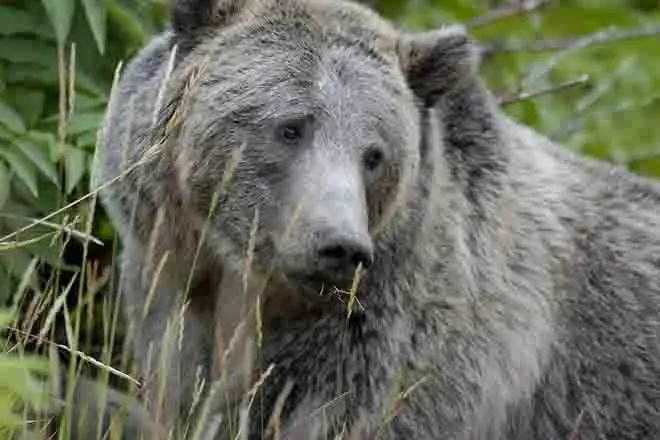 Mike Garrity, executive director of the group, said people and motorized vehicles drive grizzly bears, who learn to avoid traffic, out of their optimal habitat.
"And grizzlies end up going to suboptimal habitat higher up in the mountains," Garrity explained. "Where there's not as much food and there's less chance for cubs to survive."
Garrity noted most grizzly bears are killed within one-third of a mile of a road and argued the Forest Service has claimed for years thousands of miles of logging roads are closed, when in fact they are not. 
Image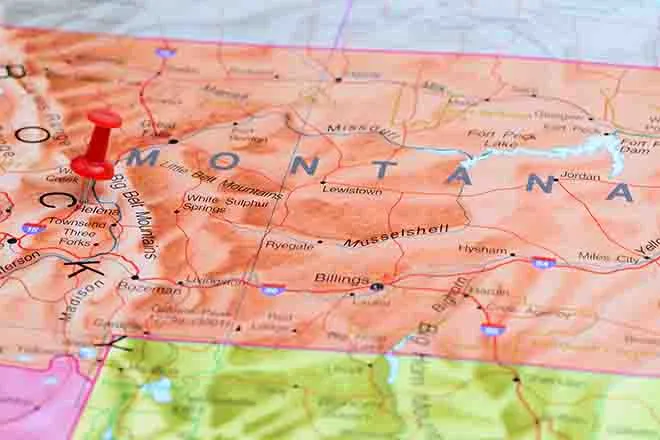 Garrity added the use restrictions are in place to protect wildlife from motorized vehicles on the roads. The Forest Service is legally required to have accurate determinations of motorized use and road density restrictions to protect grizzly bears as well as other road-sensitive wildlife like elk and wolverines.
"It's all a house of cards, because the road closures aren't effective," Garrity contended. "There's way less secure grizzly bear habitat than what the Forest Service claims on paper."
The court order applies only to the Helena-Lewis and Clark National Forest, but Garrity thinks it could set precedent for other areas.