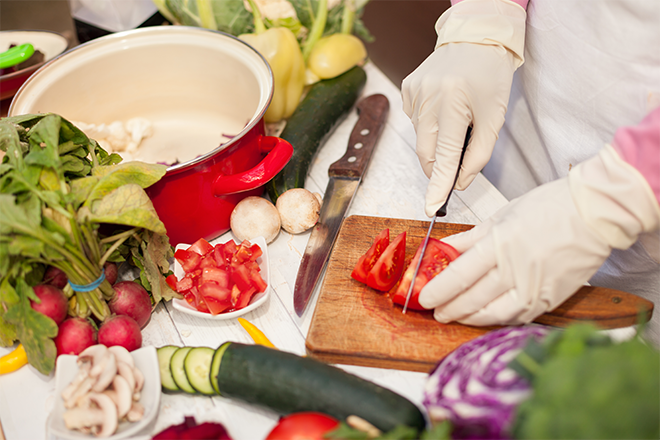 Published
Saturday, August 25, 2018
The Colorado State University Extension office in Pueblo is offering two opportunities to learn how to make your own pickled foods at home.
The three-hour hands-on sessions cover pickling fruits, vegetables and relishes.
Both sessions will be held September 12 at the Pueblo County CSU Extension office, located at 701 Court Street, Suite C in Pueblo. Sessions will be held from 1:00 to 4:00 p.m. and 6:00 to 9:00 p.m. Registration is required by September 5 and can be completed online at https://pueblo.colostate.edu/canning/. A $10 fee applies.
Additional information is available by calling 719-583-6566.