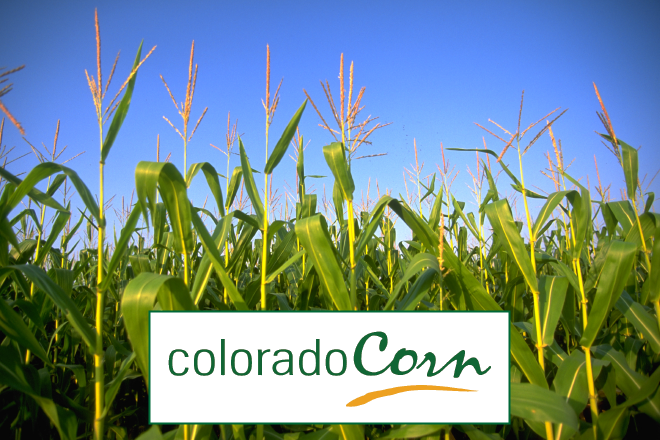 Published
Sunday, July 30, 2017
The Crop Pathology Lab at Colorado State University is conducting a survey in an effort to monitor Bacterial Leaf Streak (BLS) disease in corn fields this growing season. The project has been funded by the Colorado Corn Administrative Committee (CCAC) and the Foundation for Food and Agricultural Research (FFAR), with the goal of determining the distribution and severity of the disease in Colorado.
This information will be used to develop disease-management strategies, screening corn accession for resistance to BLS, and developing epidemiological models of the disease in Colorado and the rest of the corn belt. We encourage farmers to send samples to the CSU diagnostic lab for assessment. The cost of diagnosing the disease will be covered with the funding from the CCAC and FFAR.
CSU researchers are also looking for collaborating growers, consultants and seed representatives to help identify fields for monitoring through the current year, as well as in future years. The goal is to have fields from throughout the corn growing regions of Colorado. Those willing to assist with these efforts are asked to contact Dr. Kirk Broders at CSU, at kirk.broders@colostate.edu or (970) 491-0850.
The disease -- first identified in the U.S. in 2016 -- is a narrow, wavy-edged lesion that's tan, brown or orange/yellow, ranging from an inch to several inches on infected leaves. It's causing yield losses in the western corn belt, particularly eastern Colorado. FFAR recently awarded $148,499 to CSU to investigate BLS, building on funding committed to this effort by CCAC.