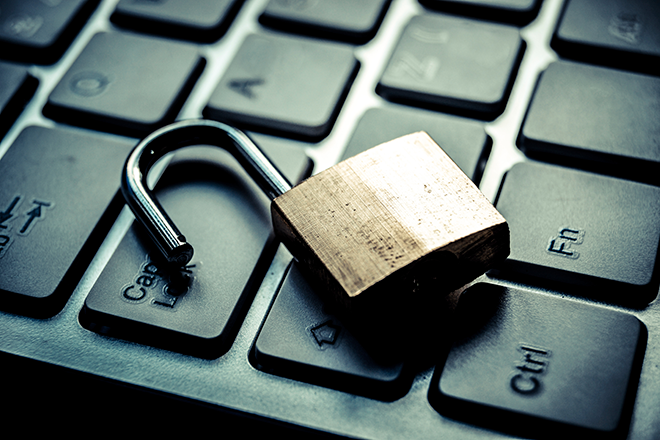 Published
Saturday, November 4, 2017
Cyber Monday - November 27 this year - is becoming as big as Black Friday for getting your holiday shopping done and finding amazing discounts. There are some great deals, but buyers must beware of scams and the tricks identity thieves may use. Last week's article about protecting yourself at stores during Black Friday - and any other time of year - can be found here.
Here are some tips that will help you enjoy a safe online shopping experience:
Beware of "One Day Only" or "Buy in the Next Hour" deals.
Purchase gift cards directly from the merchant or authorized retail merchants not through online auctions, Craigslist or EBay sales.
Guard against phishing emails that indicate there is a problem with your account and ask you to contact them or click on a link to find out what is wrong.
Never open email receipts for items you did not purchase.
Log on directly to the official website for businesses rather than clicking on links.
Do not complete forms that require personal identifying information.
Shop on well-known and trusted sites.
Always look for "https" in the site's address. A trusted site might also include a picture of a locked padlock.
Do not trust photos of items. Read the item description to ensure you are ordering the item you want.
Understand the site's return policies before you purchase.
Do not be taken in by offers to provide free shipping if you sign up for a preferred customer account. These accounts are not always free, and you may pay much more than you would have for shipping.
Consider using bank issued prepaid credit cards for online purchases. They will not contain any personal identifying information.
Obtain tracking numbers for shipments and determine the carrier who will deliver (Post Office, Fed-EX, UPS, etc).
Print out and save your order so that you have documentation of the sale.
Do not have your computer remember your bank account or credit card information.
As soon as you complete your shopping check your credit and debit accounts.
Make sure that the purchases listed match up with your actual purchases. If anything is incorrect, contact your financial institution immediately.
Always log off of sites and remember to log off and shut off your computer when you have finished shopping.
This article was submitted by Hazel Heckers with the Colorado Bureaou of Investigation. For more information and more ID theft and fraud prevention tips, visit the Colorado Bureau of Investigation's new Facebook Page, dedicated to ID Theft and Fraud related issues.
Like them at https://www.facebook.com/CBI.IDTheft.