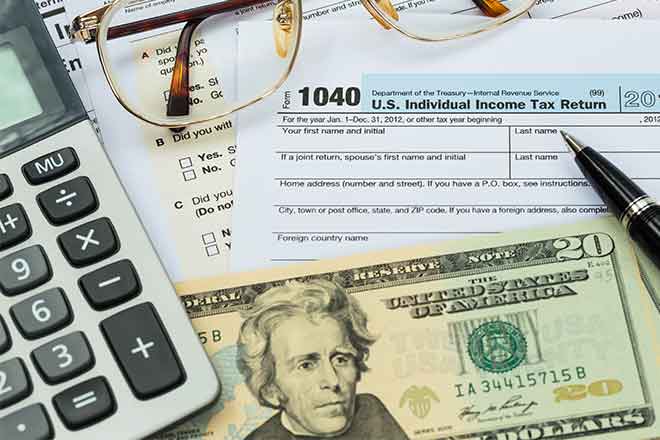 Published
Friday, February 23, 2018
The Internal Revenue Service is reminding farmers and fishers about the March 1 deadline to take advantage of special rules that can allow them to forgo making quarterly estimated tax payments.
Anyone with income from a farming or fishing business may be able to avoid making any estimated tax payments by filing their 2017 return and paying the entire tax due on or before March 1, 2018. This rule generally applies if farming or fishing income was at least two-thirds of the total gross income in either 2017 or the preceding tax year.
Taxpayers can use IRS Direct Pay to quickly pay an individual tax bill or make an estimated tax payment directly from a checking or savings account at no cost. Payments can be scheduled 24 hours a day, seven days a week, up to 30 days in advance without any fees or pre-registration.
When a taxpayer uses IRS Direct Pay, they receive instant confirmation after they submit their payment. Direct Pay cannot be used to pay the federal highway use tax, payroll taxes or other business taxes.
Taxpayers who wish to pay their federal business taxes electronically should enroll in the Electronic Federal Tax Payment System (EFTPS), or visit IRS.gov/payments to check out other payment options.