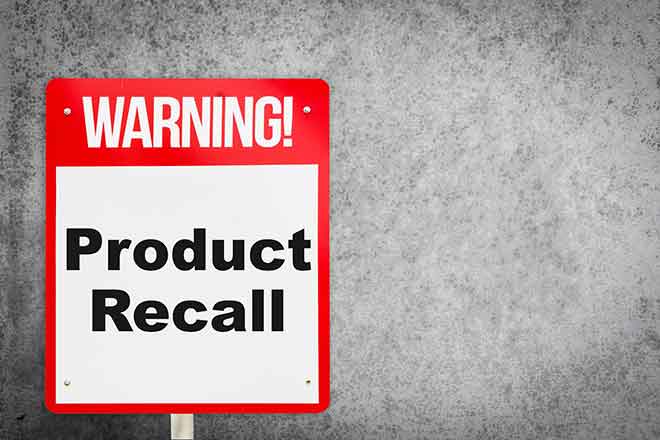 Published
Saturday, April 17, 2021
Greeley-based JBS USA Food Company is recalling 4,860 pounds of frozen boneless beef imported from Australia in November last year due to concerns about contamination with E. coli O157:H7.
The USDA Food Safety Inspection Service collected routine samples that tested positive for E. coli. No illnesses have been reported.
The raw frozen beef was packed in 60-pound boxes with "95CL BONELESS BEEF PRODUCT OF AUSTRALIA" with "PACKED ON: 02-SEP-20" and Australian "EST. 4" on the packaging label. They were shipped to distributors in New York and Pennsylvania for further processing.
FSIS is concerned that some beef may be frozen and in cold storage at distributor or further processor locations. Distributors and further processors who received the products are urged not to use them.
Consumers with questions about the recall can contact Mr. Kim Holzner, Head of JBS Imports, at Kim.Holzner@jbssa.com.