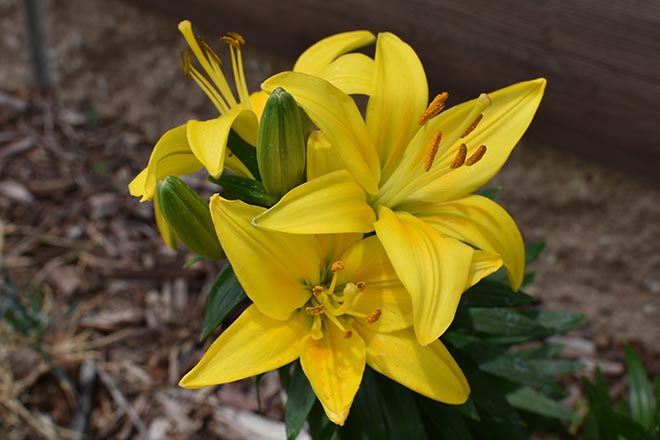 Published
Friday, November 13, 2020
Ethel B. Oquist
September 5, 1931 - November 12, 2020
Ethel B. Oquist passed away peacefully at the Crowley County Nursing Home.
A graveside service will be held Wednesday, November 18, 2020, at 1:00 p.m. at the Eads Cemetery with Mark Fisher officiating. Visitation will be Tuesday, November 17, from 5:00 to 7:00 p.m. at Peacock Memorial Chapel.
Arrangements are under the direction of Peacock Funeral Home.