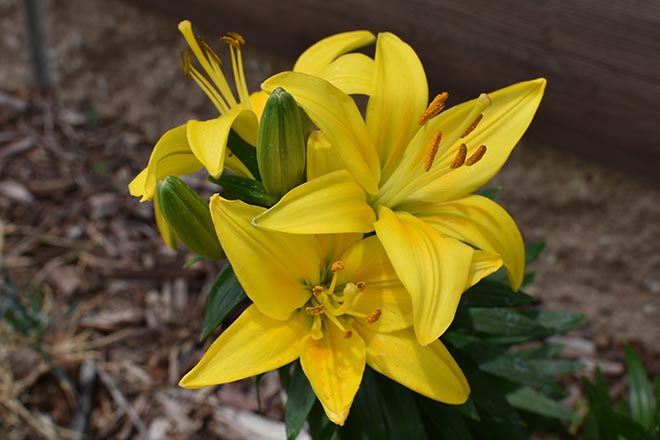 Published
Monday, January 1, 2018
July 18, 1947 - December 30, 2017
Funeral services for James "Jim" Alan Offill will be held January 5, 2018, at the First Christian Church in Eads beginning at 1:00 p.m. Burial will follow at the Eads Cemetery.
Visitation will be held January 4 from 5:30 to 7:00 p.m. at the church.
Memorial contributions may be made to the First Christian Church, PO Box 301, Eads, CO 81036-0301.
Funeral arrangements are under the direction of Brown Funeral Home.