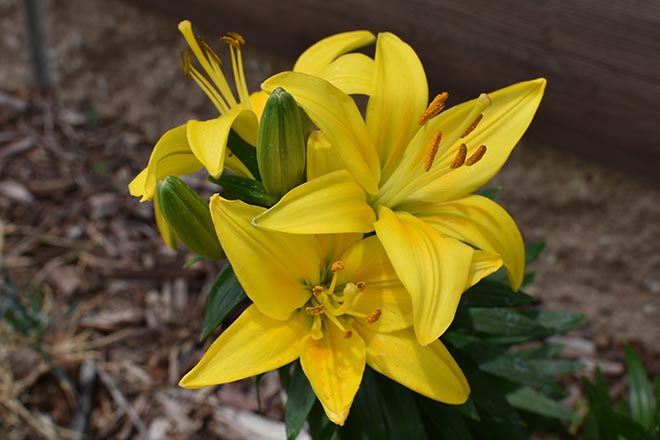 Published
Friday, June 19, 2020
Jimmie L. Colvin
September 15, 1937 - June 10, 2020
Jimmie was born September 15, 1937, in Wiley to James Clarence Colvin and Helen Faye Downing-Colvin and departed this life June 10, 2020 at his home in Wiley at the age of 82.
Jimmie was preceded in death by his parents and by one grandson - Clay May.
Jimmie is survived by his wife, Billie Colvin of Wiley; children, Zoe Colvin of Wiley, Jo (Tim) May of Lamar, Tammie (Kent) Chamberlain of Wiley, Greg (Lynette) Colvin of Wiley, and Cindy (Lane) Malone of Bristol; 11 grandchildren; 16 great grandchildren; sister, Ruby Jean Gibbs of Kit Carson; as well as by numerous other relatives and many friends.
A celebration of life funeral service for longtime Wiley resident, Jimmie L. Colvin, was held Tuesday, June 16, 2020, at the Wiley United Methodist Church with Reverend Kristina Walker officiating. Burial followed in the Wiley Cemetery.
Those desiring may make memorial contributions to the Wiley United Methodist Church or to the Wiley FFA, either direct or in care of the Peacock Funeral Home office.