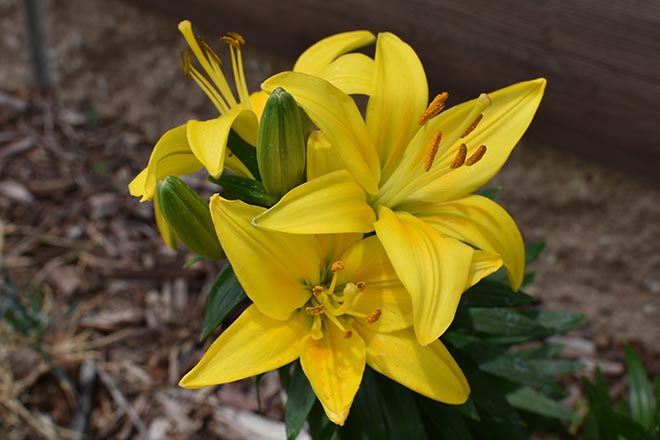 Published
Wednesday, May 22, 2019
Martin Cochran
October 18, 1953 - May 18, 2019
Funeral services for Martin Cochran will be held Friday, May 24, 2019, at 11:00 a.m. at the Lincoln County Fairgrounds in Hugo. Visitation will begin at 10:00 a.m.
Mr. Cochran passed away May 18, 2019, at his home near Akron. He was a longtime soil conservationist in southeast Colorado and did many terracing jobs in Kiowa County.
Arrangements are under the direction of Brown Funeral Home.