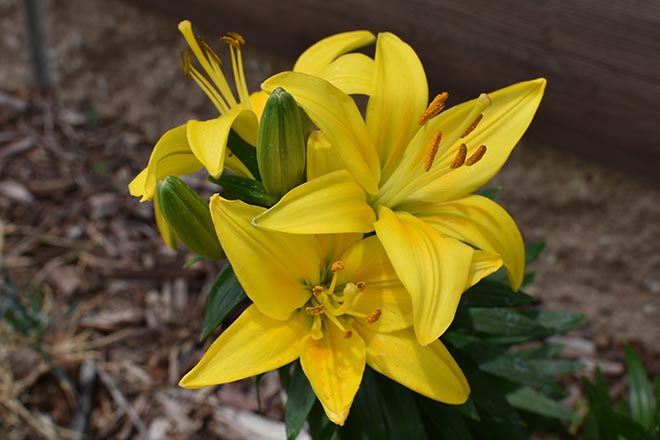 Published
Wednesday, April 13, 2022
Nicki J. Filbeck
March 2, 1950 - April 7, 2022
A graveside service for longtime Lamar resident Nicki J. Filbeck will be held at 1:00 p.m. MST/ 2:00 p.m. CST Friday, April 15, 2022, at the Johnson Cemetery in Johnson City, Kansas with Pastor Paul Floyd of the High Plains Fellowship Church officiating.
Per Nicki's request there will be no visitation.
Nicki was born March 2, 1950, at Garden City, Kansas, to Orville Joseph and Bertha (Chapman) McGeehee, and passed away April 7, 2022, at her home in Lamar with her family by her side at the age of 72.
She is preceded in death by her parents and brother, Rickey McGeehee.
Nicki is survived by her husband, Wayne Filbeck of the family home in Lamar; children, Rob (Carrie) Filbeck of Missouri, Kerry Filbeck of Lamar, Dawn (Mark) Bingham of Pueblo, and CJ (Destiny) Filbeck of Lamar; grandchildren, Boston, Emily, Jordon, Janee, LJ, Tavey, Britteny, Branndon, Bailey, Skylah, Sydnei, Shyann and Sariya; great-grandchildren, Elwynn, Halle, Lincoln, Mason, Zaiden, Harper, Braydon, Bentley, Macie-jo, Sawyer, Huntleigh and Catalina; as well as many other friends and family.
Arrangements are under the direction of the Peacock Family.