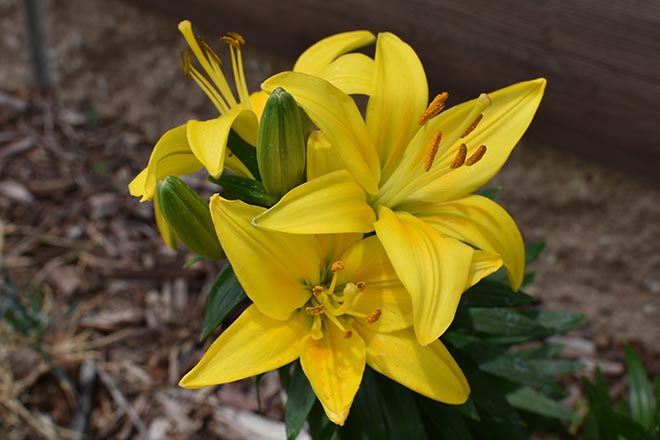 Published
Monday, December 6, 2021
Richard Leon McDaniel
December 12, 1942 - November 26, 2021
Richard "Dick" Leon McDaniel, Sr., of Eads passed away November 26, 2021.
He is survived by his wife, Janet; and sons, Richard McDaniel, Jr., and Rodney McDaniel.
He was preceded in death by his daughter, Rhonda Krueger.
Funeral services will be held December 18 at the United Methodist Church in Eads.