Image
Death Notice – Samantha Cait Zordel
Samantha Cait Zordel 
April 26, 2006 - September 8, 2021
A celebration of life for lifelong Wiley resident Samantha Cait Zordel, affectionately known to her family and friends as Cait, will be held at 10:00 a.m. Friday, September 17, 2021, at the Lamar Christian Church with Ian Blacker officiating.
Image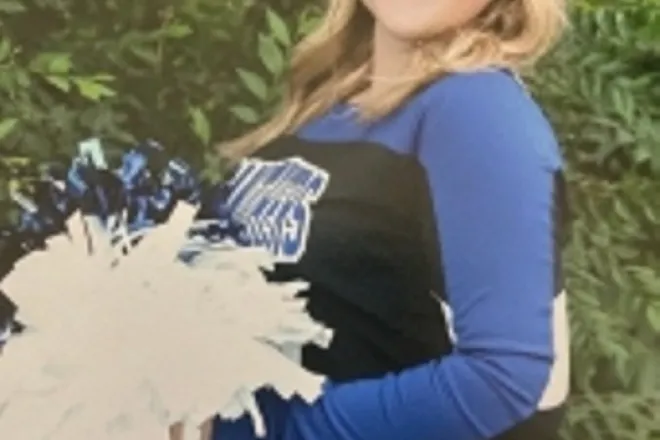 Visitation for Cait will be held Thursday, September 16, 2021, from 1:00 to 6:00 p.m. at the Peacock Family Chapel.
Cait was born April 26, 2006, at La Junta to Samuel "Sam" C. and Candace G. (Cross) Zordel, and passed away September 8, 2021, at the age of 15.
She is preceded in death by her maternal grandpa, John Cross; and uncles, Everett Whaley and Alan Estes.
Cait is survived by her parents, Sam and Candace Zordel, and brother, Cade Zordel, all of the family home in Wiley; maternal grandmother, Susie Cross of Lamar; paternal grandparents; Charlene (Delbert) Pearson of Lamar; grandma, Sherry Walls of Ignacio; and uncles Casey (Chas) Cross of Lamar, Brandon (Kara) Pearson of Ignacio, and Sheldon (Ashley) Pearson of Lamar. She is also survived by her cousins, Carver and Clover Cross, Heile and Rylee Pearson, and Aspen and Stetson Hawkins as well as numerous other family and many friends.
Memorial contributions may be made to the Wiley Panther Memorial Fund at the Legacy Bank either direct or through the funeral home office.
Arrangements are under the direction of the Peacock Family.