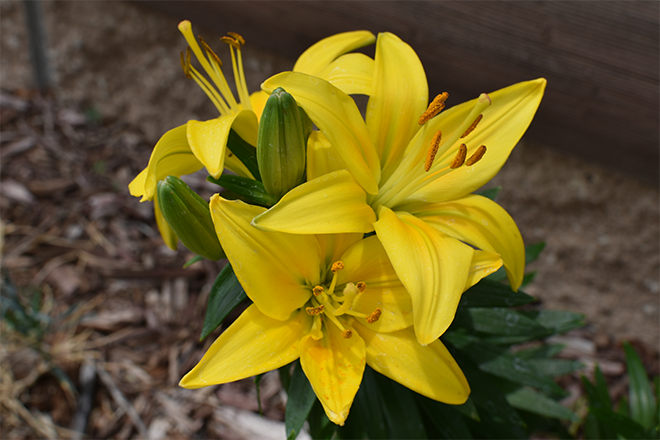 Published
Saturday, August 11, 2018
Charles "Charlie" Weber
November 06, 1940 - August 09, 2018
Charlie was a resident of Lamar and a retired longtime livestock brand inspector with the state of Colorado. Mr. Weber passed away at Parkview Hospital in Pueblo.
A Funeral Mass of Christian Burial will be held Tuesday, August 14, 2018, 10:00 a.m. at St. Francis DeSales Our Lady of Guadalupe Church in Lamar. A Rosary service will be said Monday, August 13, 2018, beginning at 7:00 p.m. Visitation will begin at the church on Monday at 6:00 p.m. Committal services will take place at the Kit Carson Cemetery at 1:30 p.m. Tuesday.
Memorial contributions can be made to the McClave School Activities Fund; Box 1; McClave, CO 81057
Brow Funeral Homes in charge of arrangements.