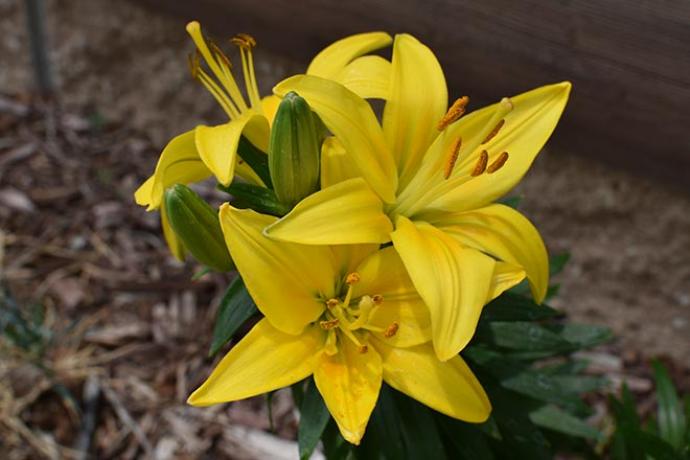 Published
Monday, October 15, 2018
Mary Louise Huddleston
February 24, 1922 - October 14, 2018
Mary Louise Huddleston was born on February 24, 1922 at Hoisington, Kansas to Fred A. and Eva C. (McCurry) Black and passed away on October 14, 2018 at the Legacy in Lamar at the age of 96.
She is preceded in death by her husband, Max B. Huddleston; sons, Richard and Douglas Huddleston; two brothers, George Black and Lon Black; and her sister-in-law, Jo Black.
Mary Louise is survived by her children, Sharon (Richard) Scott of Towner; Mike Huddleston of Burlington; Larry Huddleston of Lamar and Jerene (Ian) DeBono of Granada; eighteen grandchildren; and thirty-two great-grandchildren. She is also survived by her daughters-in-law, Donna Huddleston, Judi Huddleston and Shelli Huddleston as well as numerous nieces, nephews, other family, and a host of friends.
Visitation will be held Thursday from 3:00 to 6:00 p.m. at the Peacock Funeral Home in Lamar. A rosary service will be prayed at 6:00 p.m.
A funeral liturgy will be celebrated at 10:00 a.m. Friday, October 19, 2018, at the Peacock Funeral Home. Burial will follow at the Towner Cemetery.
Dinner will be served at the Towner Community Hall following burial.
Memorial contributions may be made to the Lamar Area Hospice PO Box 843, Lamar CO 81052 and/or the Legacy, either direct or in care of the funeral home office.
Services are under the direction of the Peacock Family.