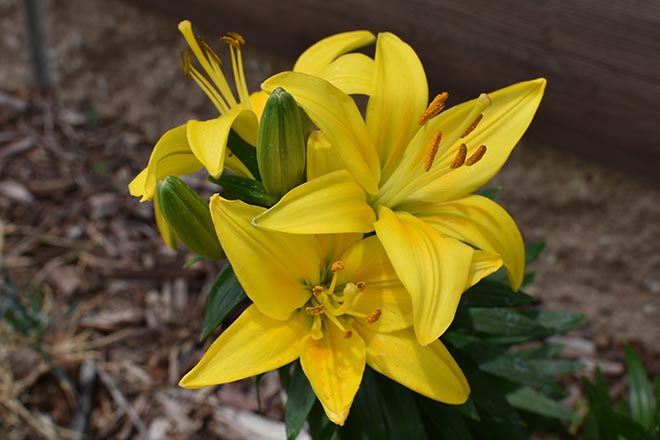 Published
Wednesday, October 13, 2021
Raeann Fay Kelley
October 8, 2021
Raeann Faye Kelley, 61, took her journey home to begin her walk with God Friday October 8, 2021. With grace and beauty, she lived a life of kindness, generosity, and deep caring for others. She was an extraordinary and beautiful person who brought happiness and love into this world.
Raeann is survived by her mother, LaVerle Kelley; siblings, Linnae Gibson, Christie (Mike) Morrow, Mark (Julie) Kelley, Devin (Angie) Kelley, Paul (Shawn) Kelley, and adopted daughter, sister and Raeann's best friend Vicki Garrisi. She has many nieces and nephews and great nieces and nephews who will deeply miss their "Aunt Raeannee."
She was preceded in death by her father, Earl Kelley, Jr.
"May our memories of her be joyful and our days enriched and encircled by her love of family and friends."
Memorial contributions can be made to LaVerle Kelley/Raeann Kelley Memorial Fund at GN Bank in Eads. Donations will then be applied to one of Raeann's favorite areas - Rock Ledge Ranch Historic Site at the Garden of the Gods.
A private family memorial will be held later per Raeann's request.