Image
Denver International Airport ranked 3rd busiest in 2022 with 69.3M passengers
(The Center Square) – Denver International Airport was the third busiest airport around the globe last year, according to data released this week by a trade group representing airports.
The airport welcomed 69.3 million total passengers in 2022, Airports Council International said, marking a 17.8 percent increase from 2021.
Denver International Airport CEO Phillip A. Washington said in February that the 69.3 million passenger count marks the airport's busiest year on record.
Image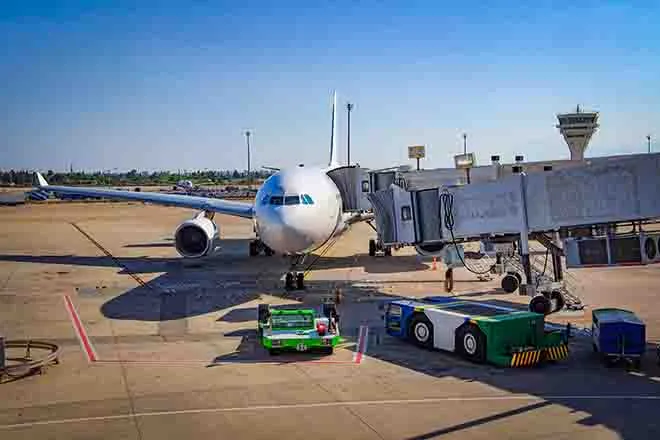 "DEN's emergence as the world's third-busiest airport is due not only to our mid-continental location, but also due to the confidence our airline partners have in our ability to move connecting traffic," he said, noting that 58.8 percent of the airport's passengers either began or ended their trip in the city.
Only Hartsfield-Jackson Atlanta International Airport (93.7 million) and Dallas Fort Worth Airport (73.4 million) were busier than Denver last year, according to ACl.
"While U.S. airport hubs were able to recover quicker due to their strong domestic market, we are now witnessing global hubs joining upper ranks—including Dubai, Istanbul, and London Heathrow airport," ACI World Director General Luis Felipe de Oliveira said in a statement. "While we continue to march forward cautiously amidst multiple headwinds that could impact the speed and magnitude of global air traffic recovery, the latest rankings represent an important milestone in reaching pre-pandemic levels."
Denver was followed by Chicago O'Hare Airport (68.3 million), Dubai Airport (66.1 million), and Los Angeles International Airport (65.9 million) for total passengers in 2022.